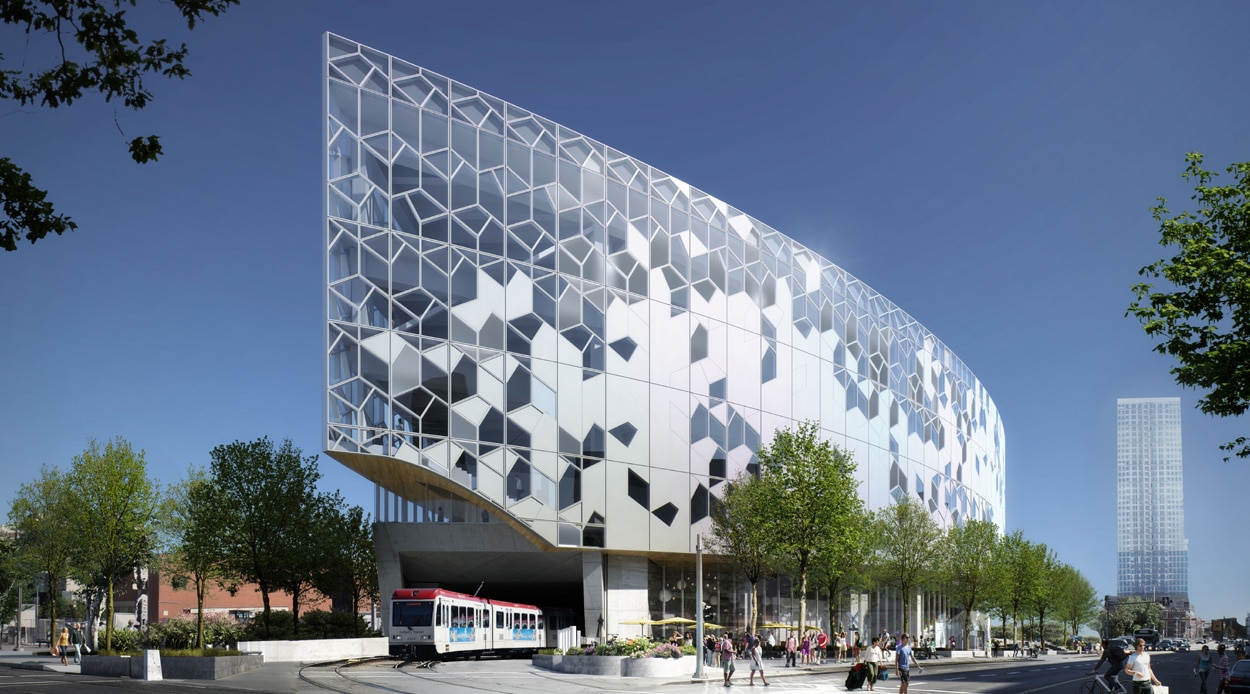 The city of Calgary has officially opened its doors to their New Central Library. This project was a massive undertaking, costing over $245 million and taking over 3 years to finish. The New Central Library is now the "most significant civic building built in the last 25 years and potentially the most important civic building built in the city for the next 25 years", says Rob Adamson, who was the principal architect for the project. The engineering and architecture of the library is something to behold. The finished project is 240,000 square feet and is 6 stories tall.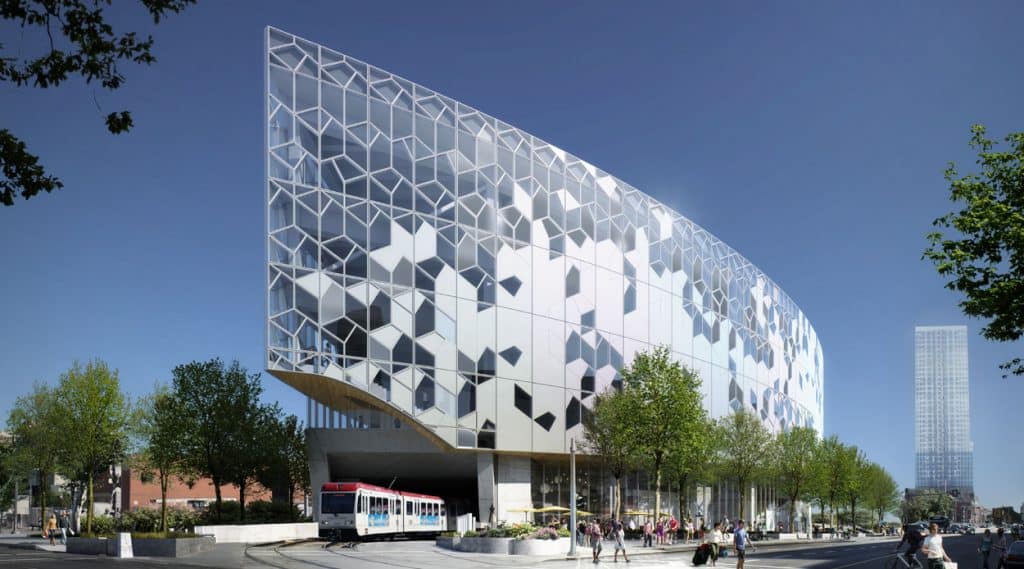 The first floor is made up of an entry and a performance hall, which will be used for various speakers. Above this space is a 12,000 square foot space dedicated solely to the children. BCI provided the Labrynth Display Towers and Box Browsers for children here. The space is accessible to younger children, as well as older children who are starting grade school.
The second floor is a communal space hosting our Frontline Shelving System and our Frontline Curved Shelving System. The space contains a multitude of fiction and non-fiction books, a wide screen TV, and a volunteering lounge. The third floor has study rooms, as well as digital labs. The fourth and final floor is a large space labeled the TD Great Reading Room, which will be a large study space for students.
If you'd like to know more about this impressive project, please read these other articles written for the Calgary Sun, the Calgary Herald, and the Arch Paper.
If you'd like to know more about what products we have, please click here. If you'd like to contact us with any questions, please click here now!