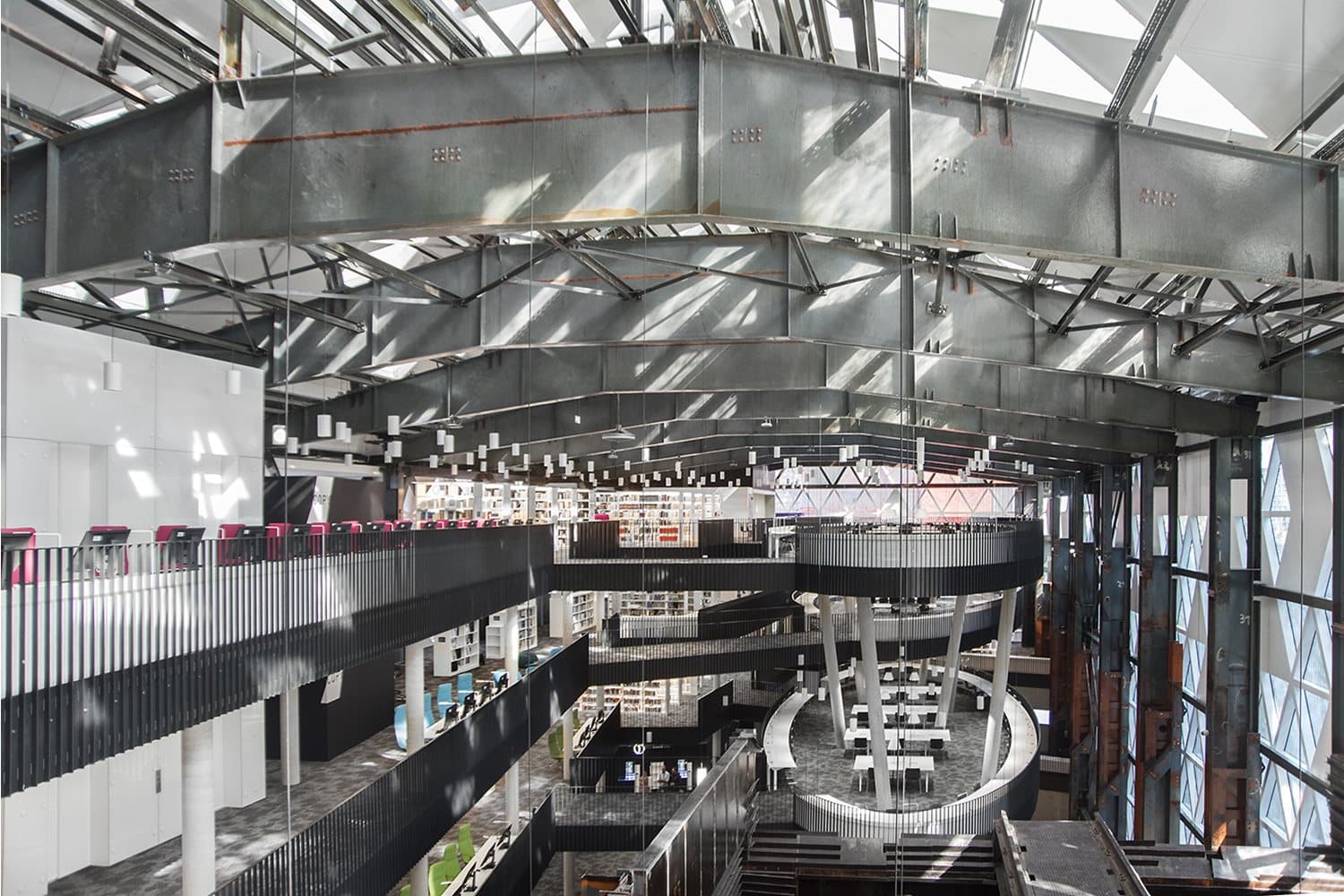 BCI's Uniflex Library Shelving System with Integrated LED Lighting
BCI just recently finished an installation within the European country of Luxembourg at the University of Luxembourg.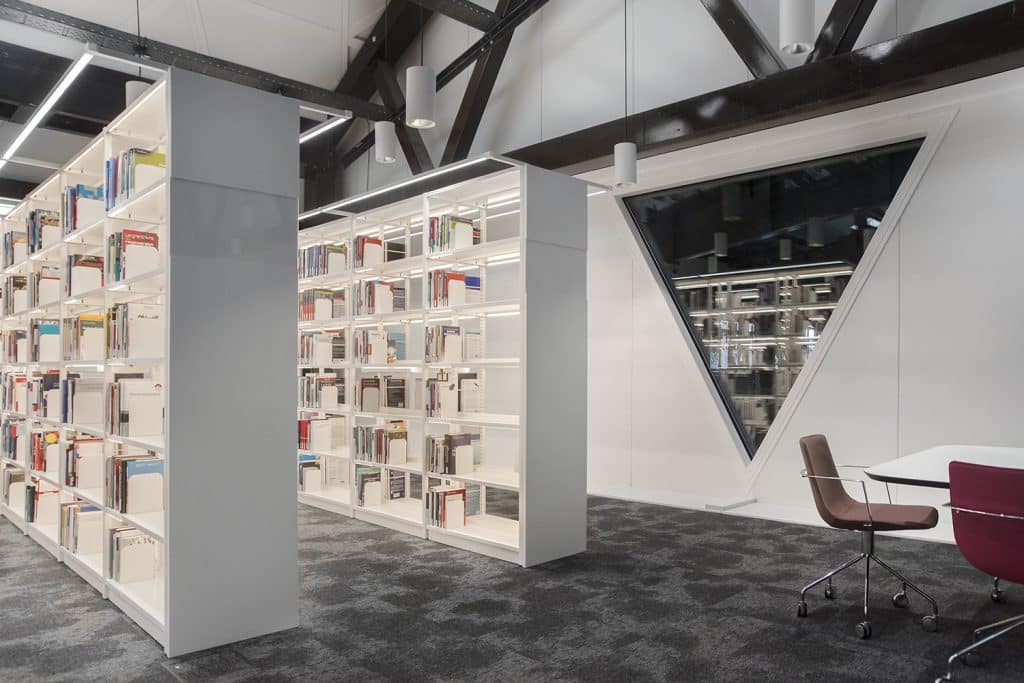 BCI provided the library at the university with our Uniflex Shelving System integrated with LED lighting. The LED lights help to illuminate the shelving, and the surrounding space. The Uniflex Shelving System with LED lighting is available in North America, as well as Europe.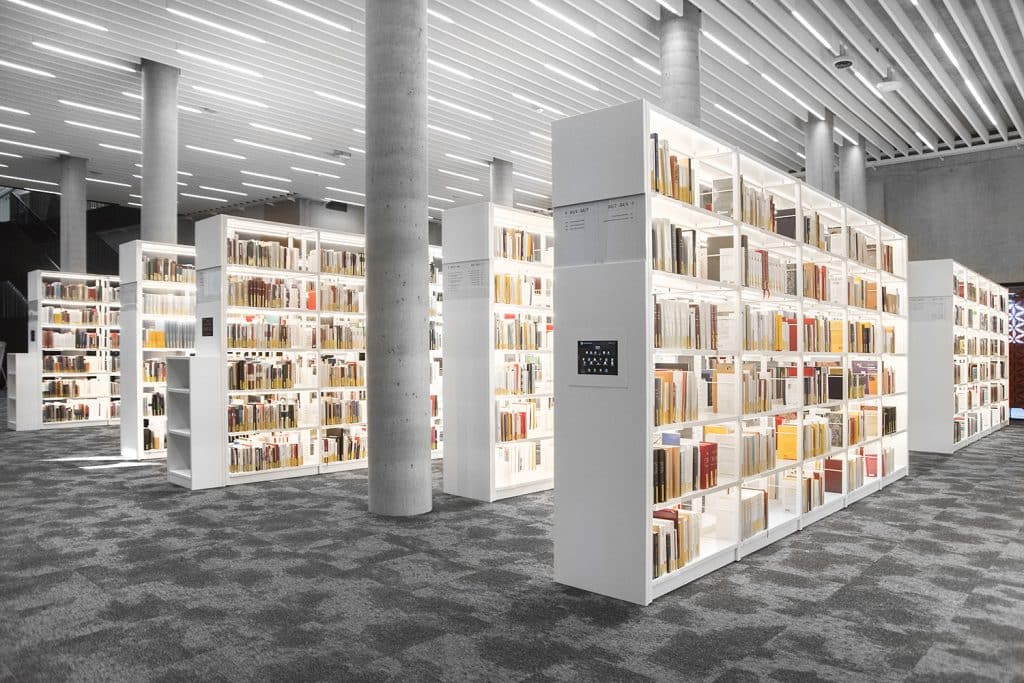 If you have any questions about what other products and services we offer, please head to our
contact page
now!