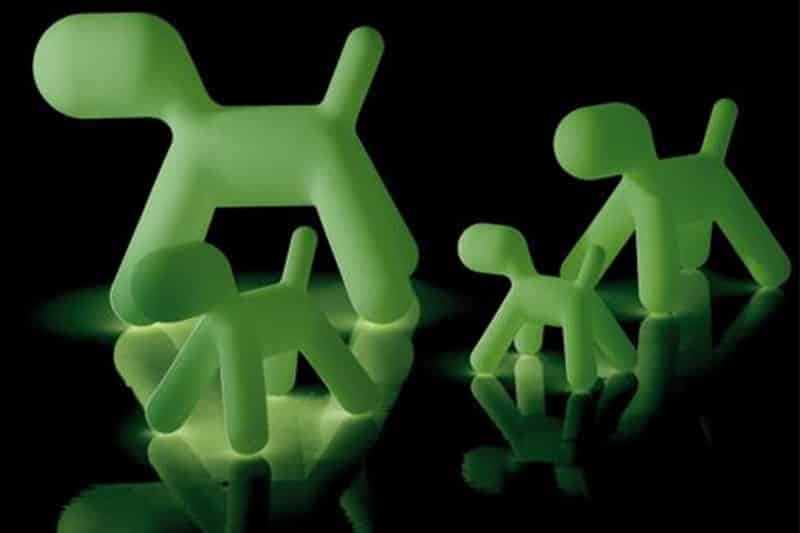 Posted by Tracy Lenok in
News
North Sioux City Community Library Designates BCI Modern Library Furniture for Renovation
The North Sioux City Community Library's main objective is to serve the needs of the over 2,500 residents with a variety of resources. Recently, the library underwent a renovation project which included BCI Modern Library Furniture.  The furniture selections are an ideal choice for comfort and mobility and provide a perfect environment for children to benefit from all the library has to offer.
Project:  North Sioux City Community Library
Location:  North Sioux City, SD
BCI Dealer:  Jones Library Sales, Inc.
Products: Little Claus Book Browser, Julian Chair – White and Yellow, Eureko-Gemino Computer Station, Puzzle Table, Puppy Chair – Green and Orange
Click here to view photos of the North Sioux City Community Library
For more information on how BCI's Modern Library Furniture can compliment your rebuild or renovation project, contact us today – we have specialists standing by to answer all your questions.
For a complete look at all BCI Modern Library Furniture has to offer, click here for our catalog
Visit our website for a look at recent installation projects