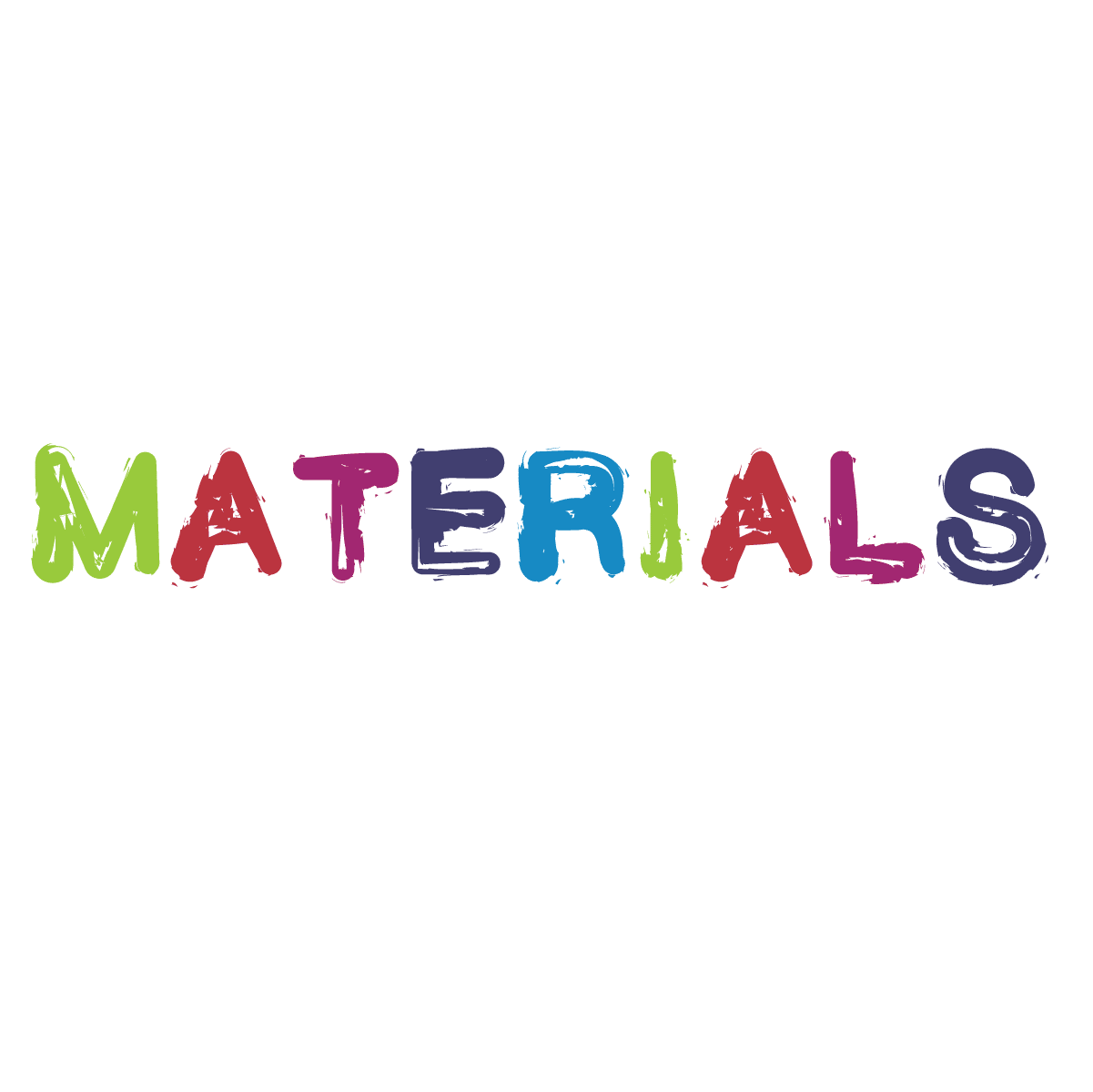 Posted by Lou Smalls in
News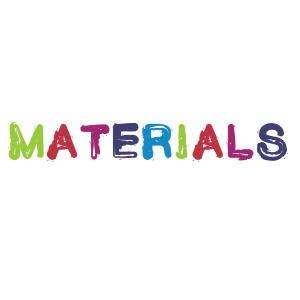 Library furniture has evolved in the last couple of decades. Libraries no longer have the sole need of storing large collections of books in rows upon rows of shelving. Modern libraries are currently transforming into collaborative areas where you do not necessarily have to check out a book. With this change, comes the evolution of how modern library furniture is manufactured today. BCI features a variety of different materials that are used in the manufacturing of our modern library furniture product line. Below are the various advantages for each material.
Advantages of Steel:
– Durability
– Stability
-Reliability
-Harder to break, but also flexible enough to rearrange when necessary
Uses: Steel is featured as the framework in many of our products, such as in our various shelving and counter systems.
A good example of one of our products that contains a steel framework, while featuring steel shelving and steel end panels, is the Uniflex Shelving System.
Advantages of Plastic Laminate:
– No risk of generating rust
-No risk of staining/easy to clean
-More color options
Uses: Plastic Laminate is commonly featured on shelving and table systems in modern libraries because it is easy to customize and curve during production.
A good example of one of our products that features plastic laminate is the Inform Curve Shelving System.
Advantages of Wood:
-Help to increase a building's energy efficiency
-Has a small carbon footprint
-Sturdy in appearance
-Customizable with horizontal and vertical grain along with different stains
Uses: Wood is a great choice when your modern library is looking for a warmer aesthetic, but can also be used in a more contemporary atmosphere.
A good example of one of your products that would be perfect for a modern library, but still wanting an inviting warm aesthetic is the Cocoon Series.
Below are photos of the products discussed above:
If you enjoyed this article, please go to our news section to read more interesting modern library articles. If you want to see more of our unique modern library products, click here. If you have any questions and would like to contact us, please head to our contact page now!