An exciting government installation project is coming soon!
Spanning across two floors in Building 3202 in the MSCoE Complex, the Bruce C. Clarke Library, located in Fort Leonard Wood, MO, provides services to the military community and their families. In 2015 the library was awarded just under $1M for a much needed renovation. The goal of the renovation is to modernize this 26 year old library. New furniture, a conference table, gaming stations with monitors as well as a contemporary cafe complete with bistro tables and chairs will be included in the project. There will be space to bring your own device and access free wi-fi, as well as databases, periodicals and online books. The focus of the design was to improve the library for the younger Soldiers.
BCI Modern Library Furniture provided the following products in these stock photos: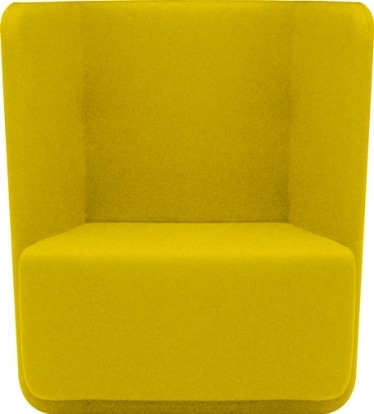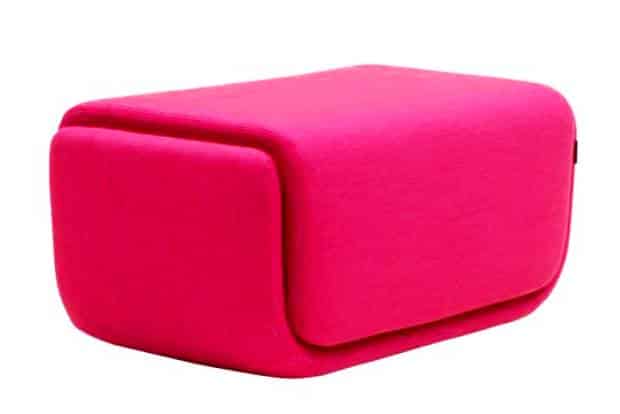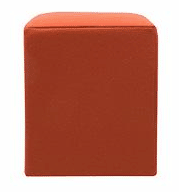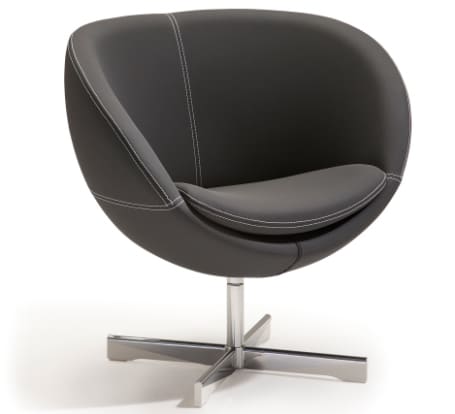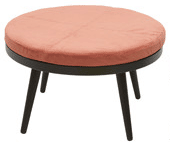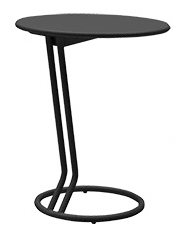 The product selections from Softline and Foraform furniture are stylish, modern, constructed for comfort, and come in a wide variety of color choices to complement any library setting.The Softline seating's modular system allows you to play interior designer and arrange the furniture so it's conducive to your library setting.
Click here to download the brochure for the Softline Basket Chair/Pouf
Click here to download the brochure for the Planet Swivel Chair
Click here to download the brochure for the Boggie Table
Click here to download our complete product catalog
For more information on BCI Modern Library Furniture, click here to contact us today – we have design specialists standing by to answer all your questions.