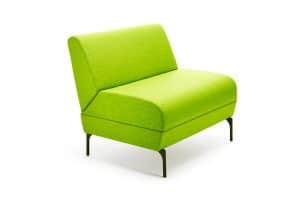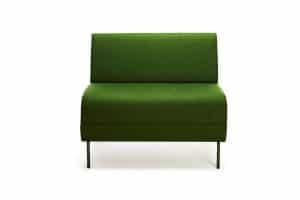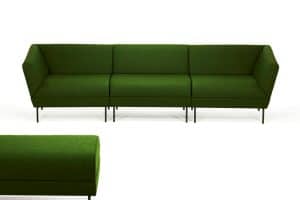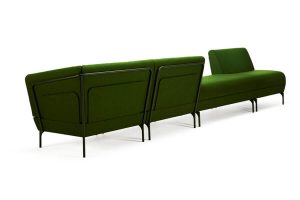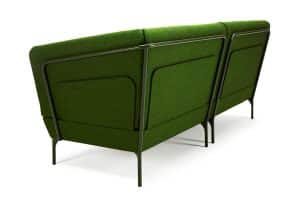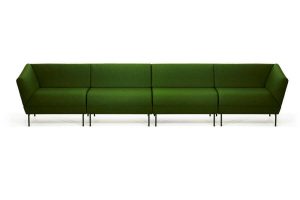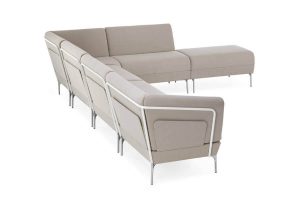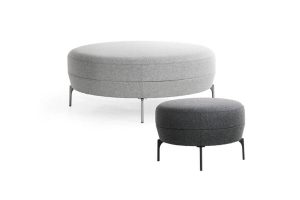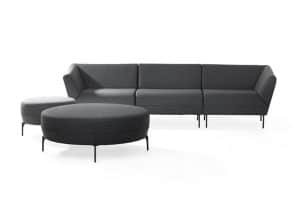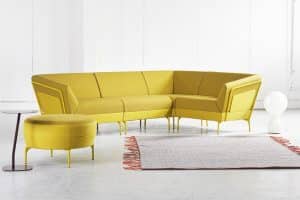 AddIt Modular Seating
The AddIt collection is a colorful, dynamic series of modular seating components. Its exciting array of upholstery and frame finishes options inspires users to create their own, unique expression within a room. With a classic design and patented magnetic linking device, AddIt adds sophistication, versatility and functionality to any room.
Features
Steel tubing back frame with powder coat or chromium plated finish.
Matching legs with powder coat or chromium plated cast aluminum finish.
Felt glides.
Resilient foam seating with durable fabric options.
Dimensions
AddIt Sofa / Right-Left End Unit
L 100cm / 39.4″// D 77cm / 30.3″// H 80cm / 31.5″// SH 47cm / 18.5″
AddIt Sofa / Center Unit
L 92cm / 36.2″// D 77cm / 30.3″// H 80cm / 31.5″// SH 47cm / 18.5″
AddIt Sofa / Corner Unit
L 77cm / 30.3″// D 77cm / 30.3″// H 80cm / 31.5″// SH 47cm / 18.5″
AddIt Footstool / Small
L 92cm / 36.2″// D 65cm / 25.6″// H 47cm / 18.5″
AddIt Footstool / Large
L 137cm / 53.9″// D 65cm / 25.6″// H 47cm / 18.5″