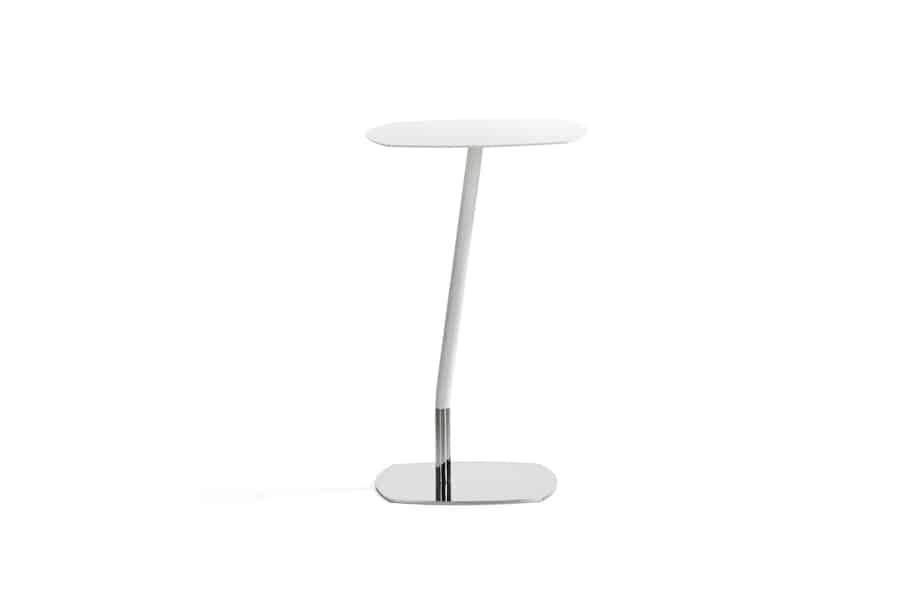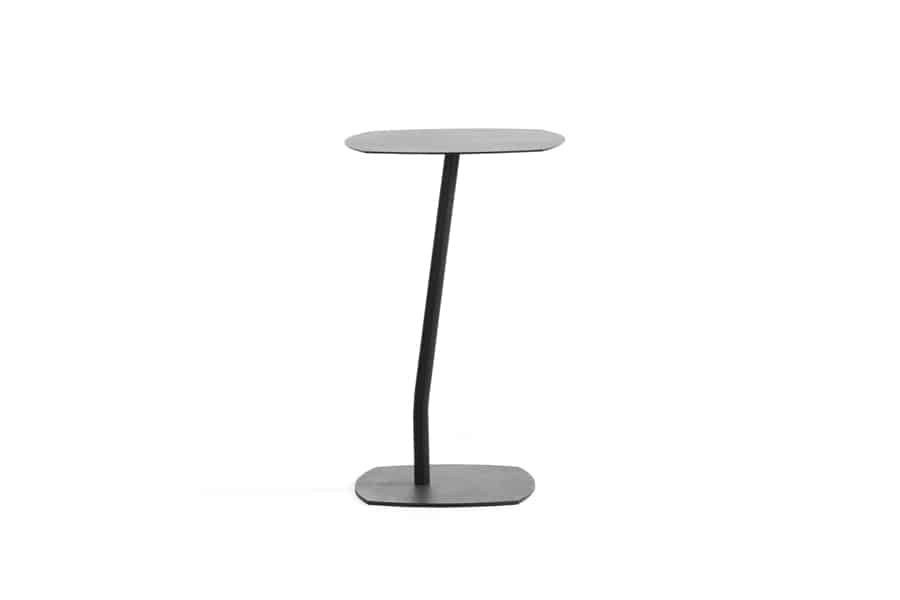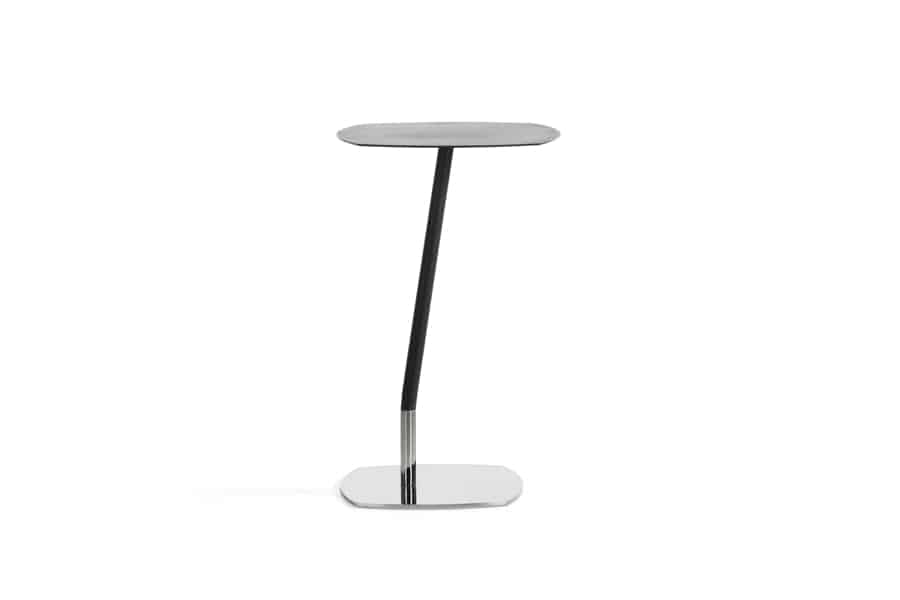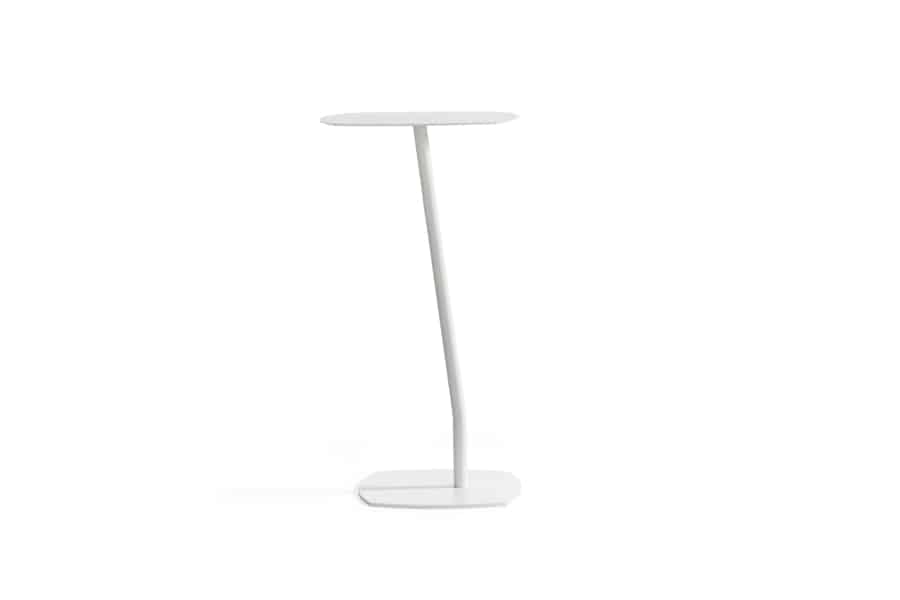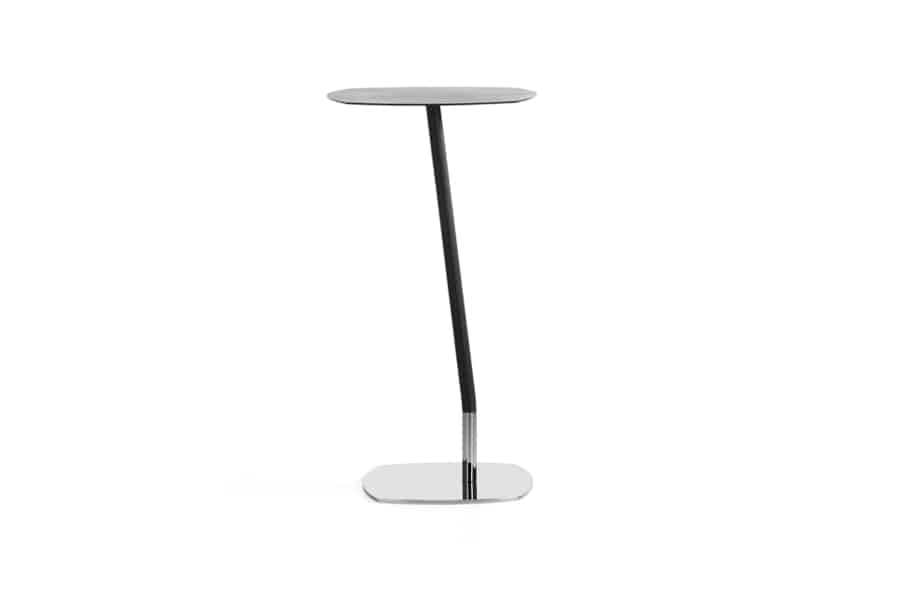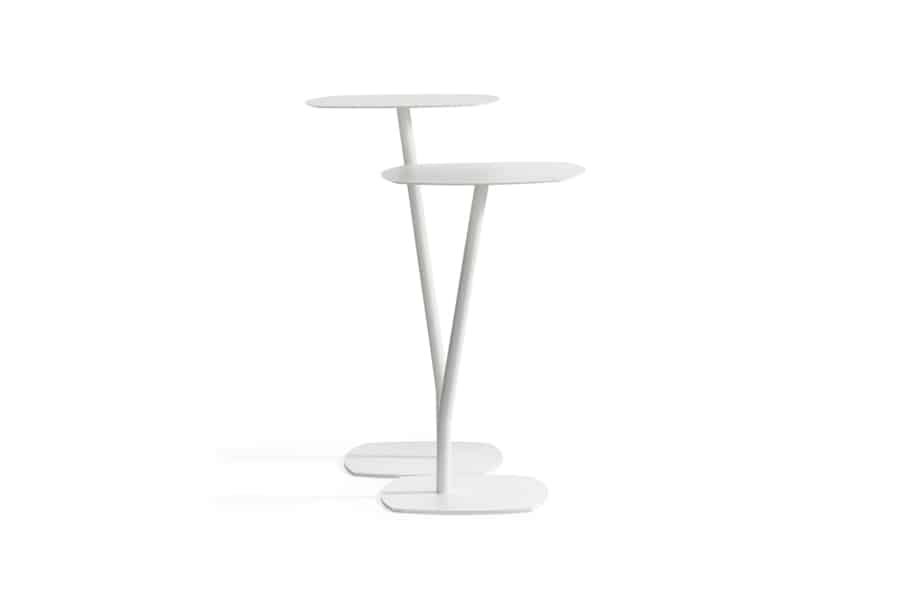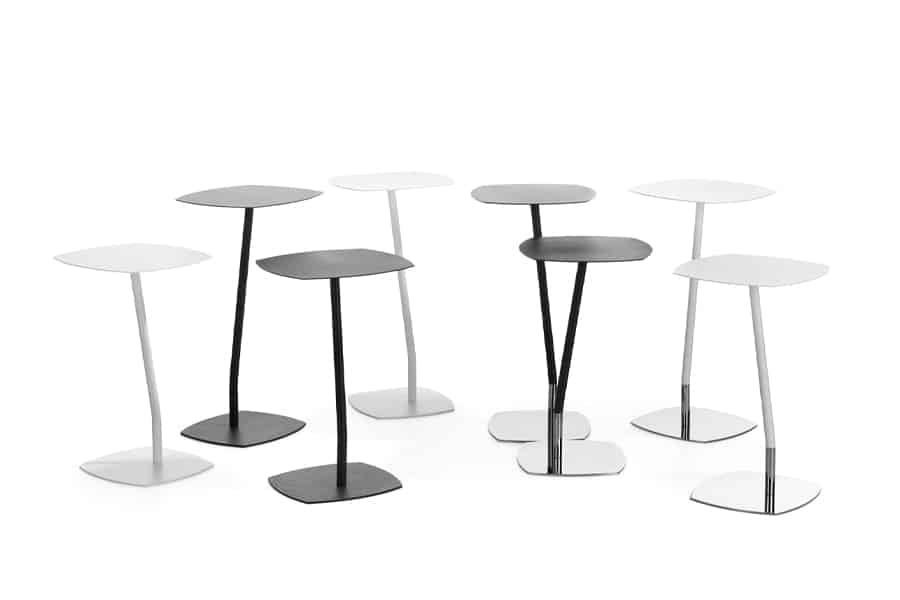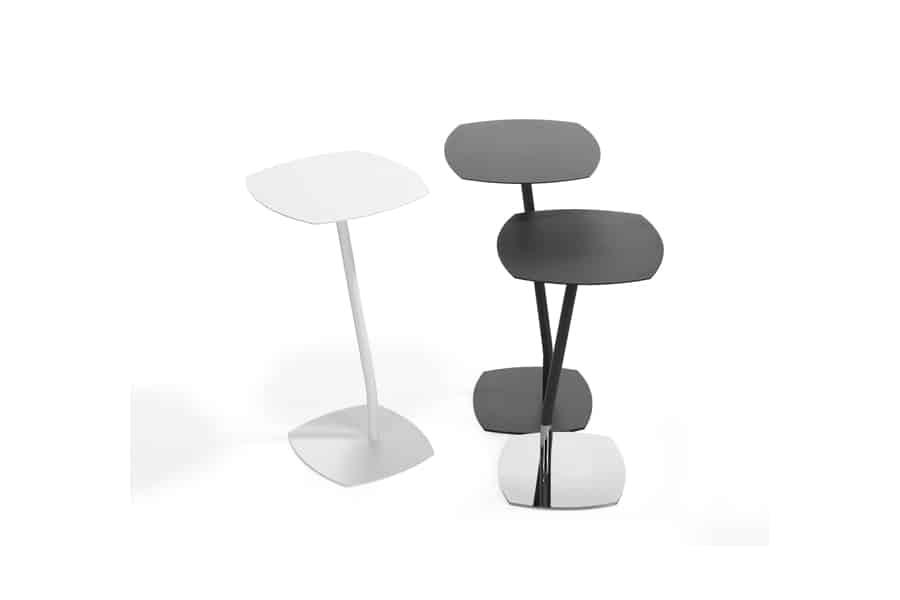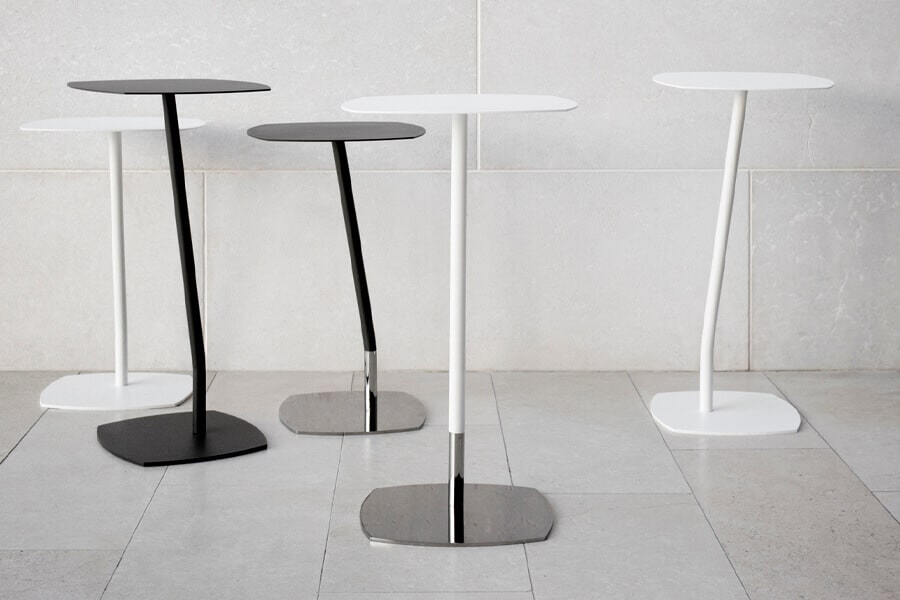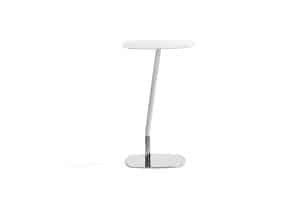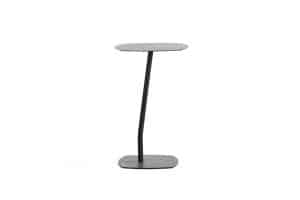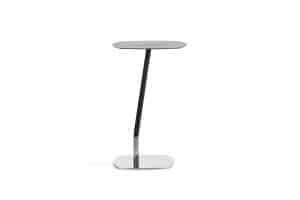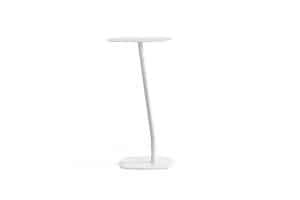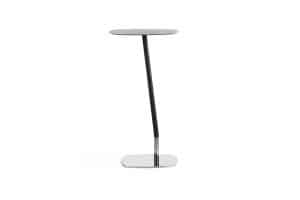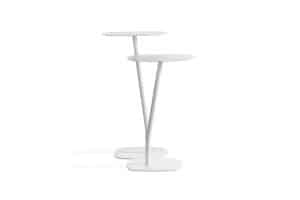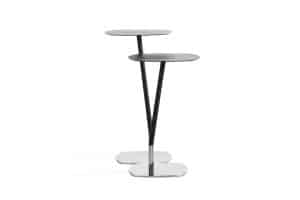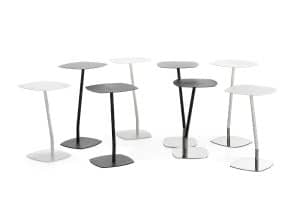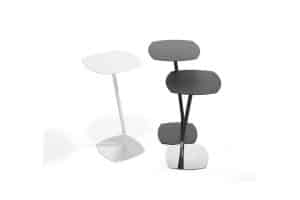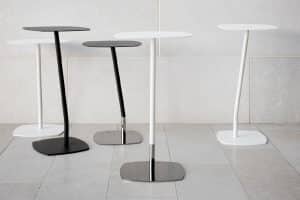 Add Table
Add a playful sense of motion with the subtle tilt of Add Table. The leaning design of Add makes it a perfect side table for any active learning environment.
Features
Frame with foot plate of powder coated or chromium plated steel.
Texture powder coated pillar of steel tubing.
Powder coated steel sheet table top.
Felt glides.
Dimensions
Add Table
D 35cm / 13.8″// L 37cm / 14.6″// H 56cm / 22″
D 35cm / 13.8″// L 37cm / 14.6″// H 66cm / 26″