The Haddonfield Public Library located in Haddonfield, NJ has been at its current site since 1917 – almost 100 years! Without taking away too much of the library's history, a modern renovation was needed to take the library into the 21st century.  The library board president Deborah Marchand was quoted as saying, (we need) "to take what had been a fairly inflexible space and make it more flexible and open and welcoming."1
BCI Modern Library Furniture had just the answer. BCI's furniture is known for its ability to be flexible, while maintaining its durability. The renovation is slated to cost $2.2 million dollars and has taken over 15 months. The furniture was purchased through the ESCNJ (Educational Services Commission of New Jersey). The library plans to open in August, 2016.
BCI Dealer: Longo Associates
Products: Uniflex Steel Shelving
Haddonfield library's choice of the Uniflex Steel Shelving provides the flexibility needed for this new space. The Uniflex Steel Shelving has a classic style which fits into the architecture of the building.
Below are some of the actual installation photos.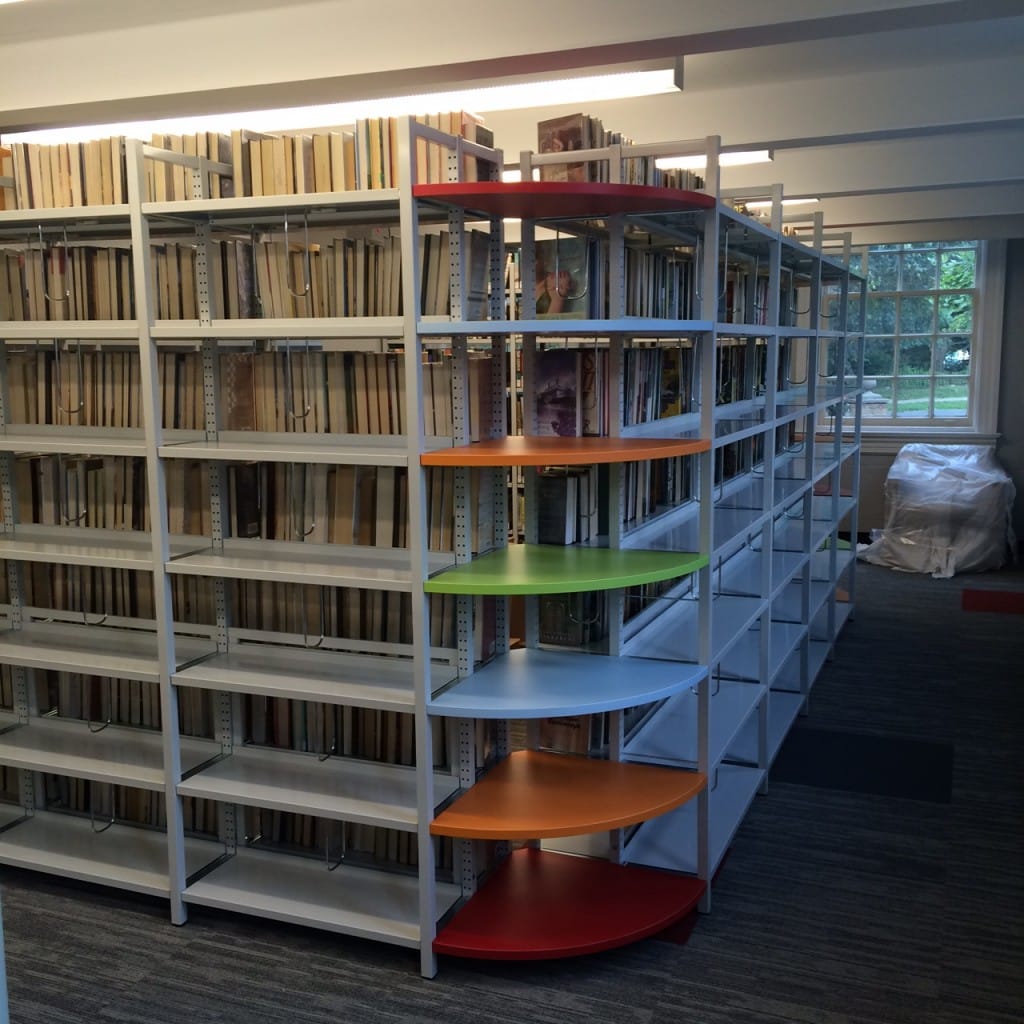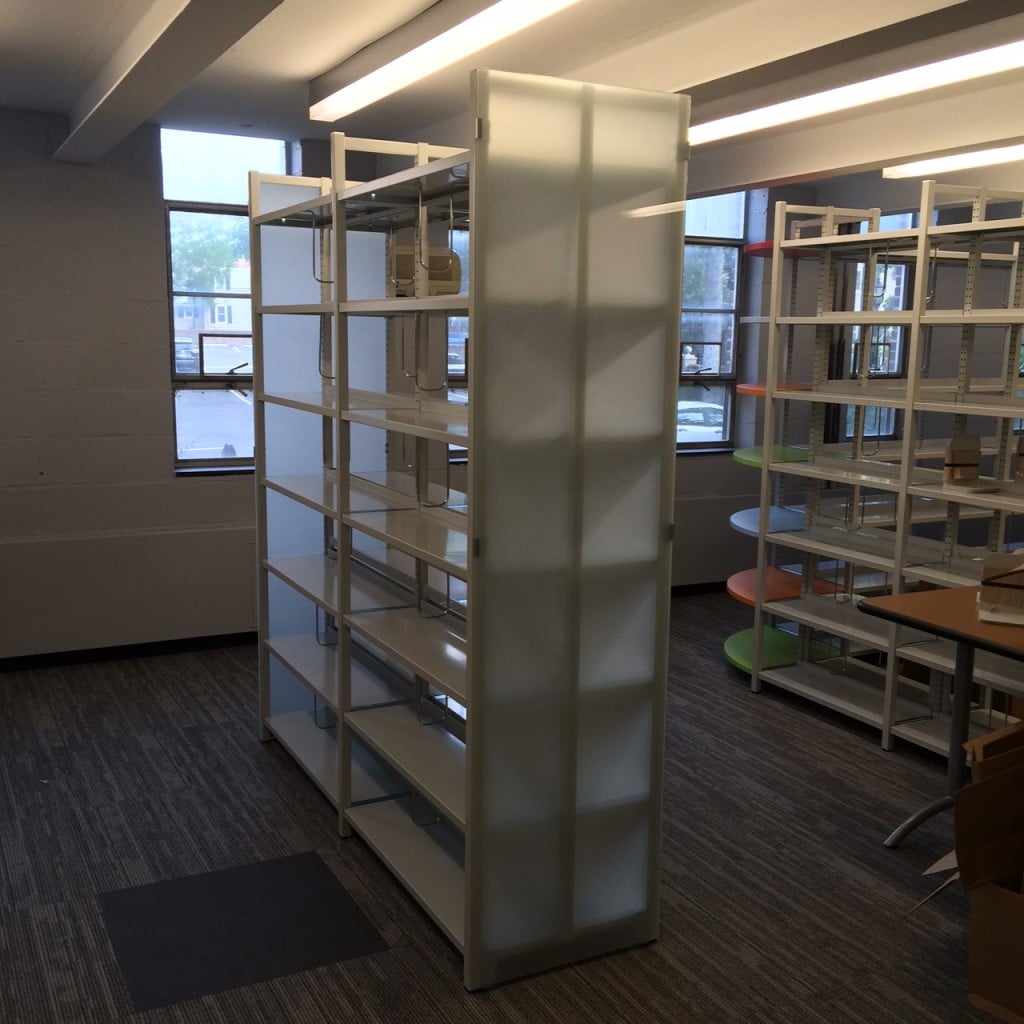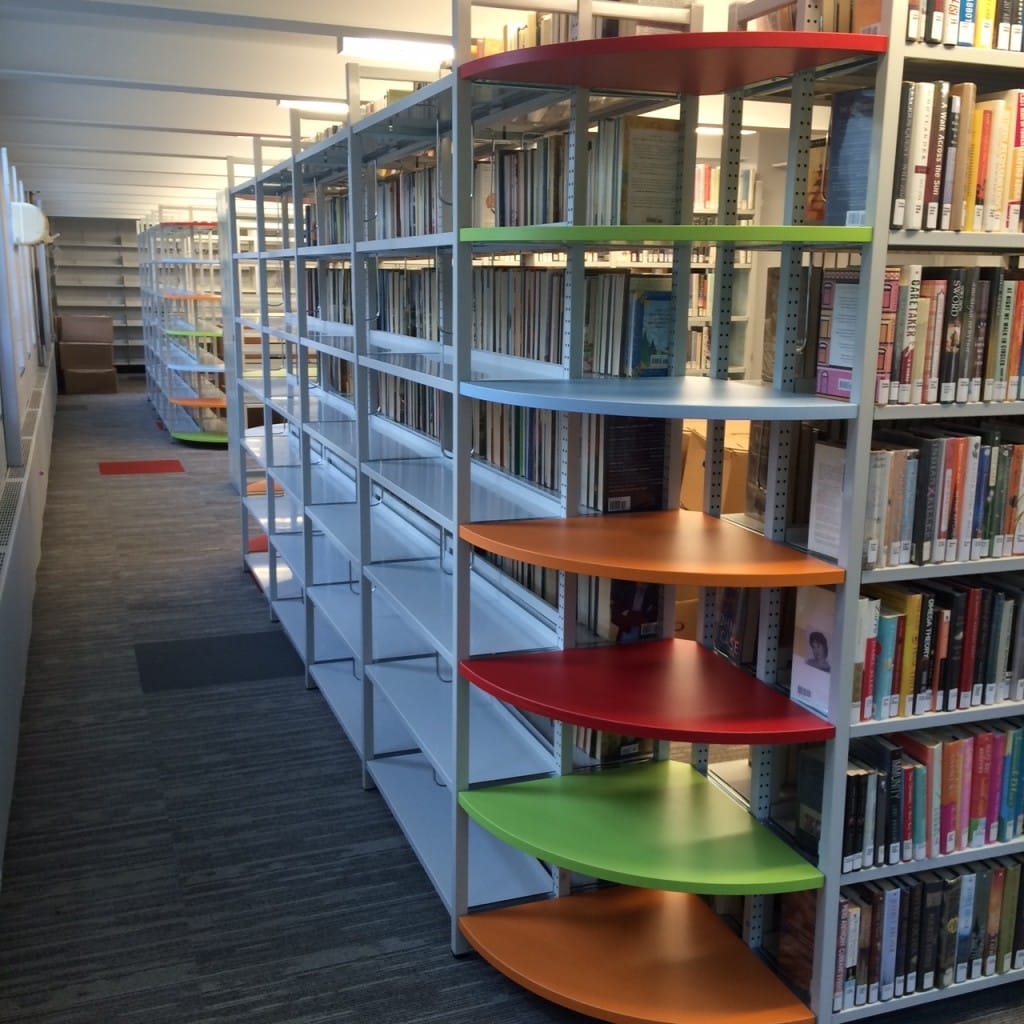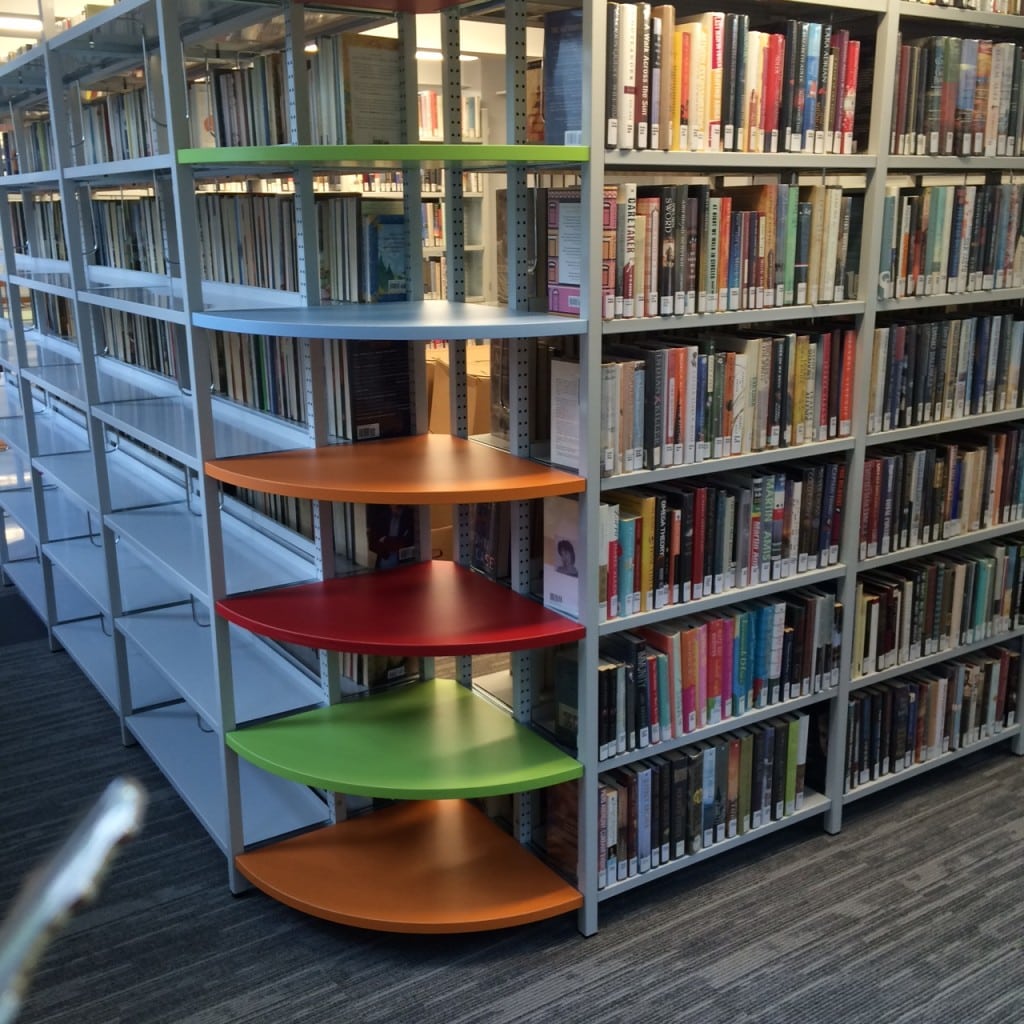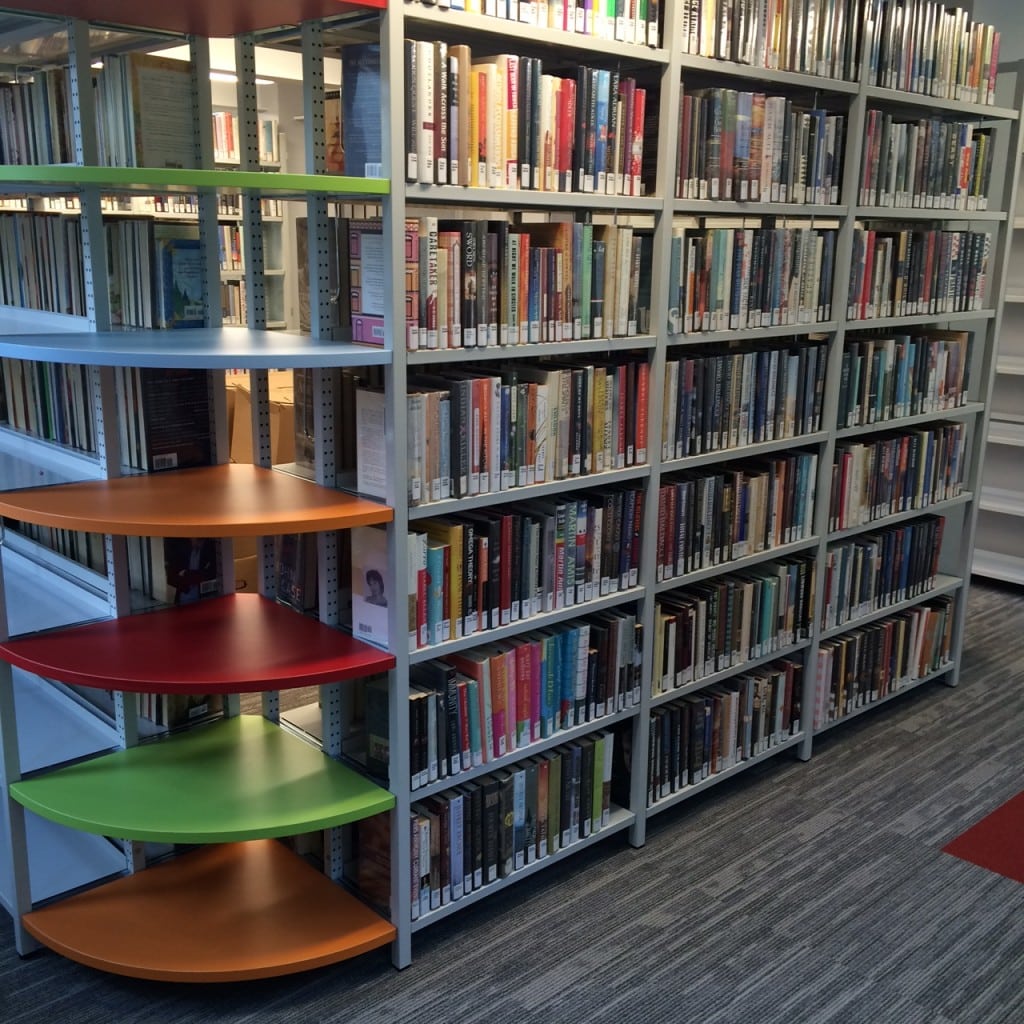 For more information on the renovation project, click here
View project photos via Courier Post by clicking here
Contact us at BCI Modern Library Furniture today for more information on how we can assist you in your renovation project.
1 Philly.com, 7/4/16,  http://articles.philly.com/2016-07-04/news/74199013_1_library-board-president-haddonfield-public-library-library-dates