As an update to an earlier post (https://bcilibraries.com/new-morgan-school-set-open-bci-modern-library-furniture/), the $50M all new Morgan School has opened featuring shelving from BCI Modern Library Furniture.
Project: The Morgan School
Location: Clinton, CT
Products: Rectilinear Uniflex Steel Shelving with Wood Veneer End Panels, Uniflex Steel Shelving with Veneer Wood End Panels & Canopy Tops and Laminate Shelving Option
BCI Dealer:  Longo Associates
AIA Firm: Newman Architects – www.newmanarchitects.com
This library furniture was made possible through the Connecticut State Contract Purchasing Program which is designed to offer the best pricing without compromising quality.
Here are some install photos we wanted to share —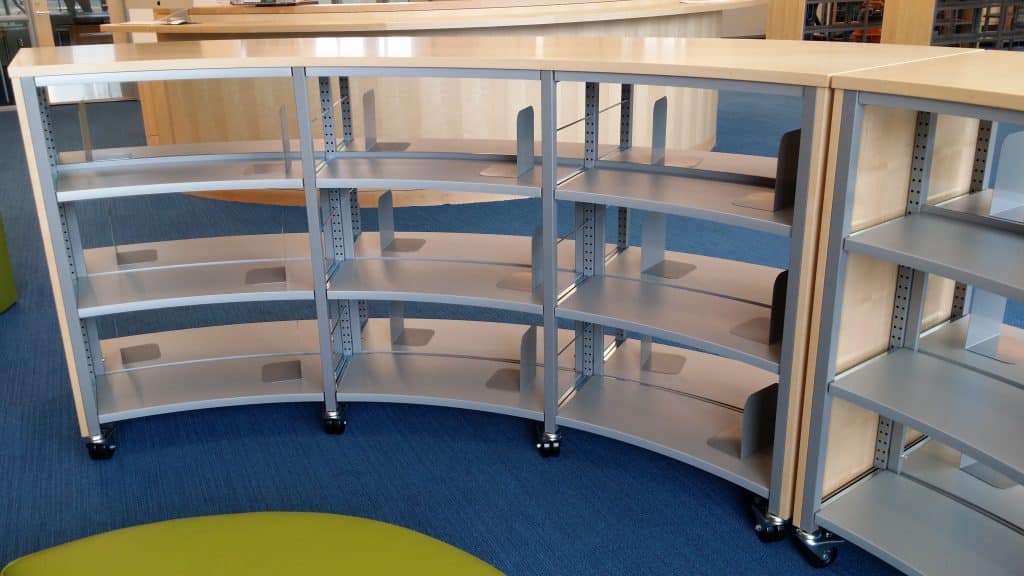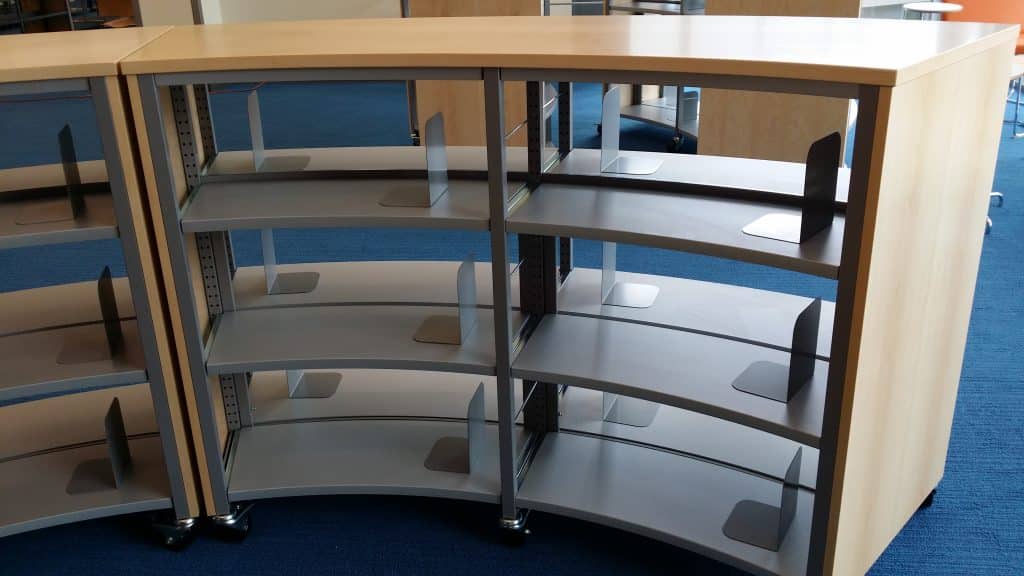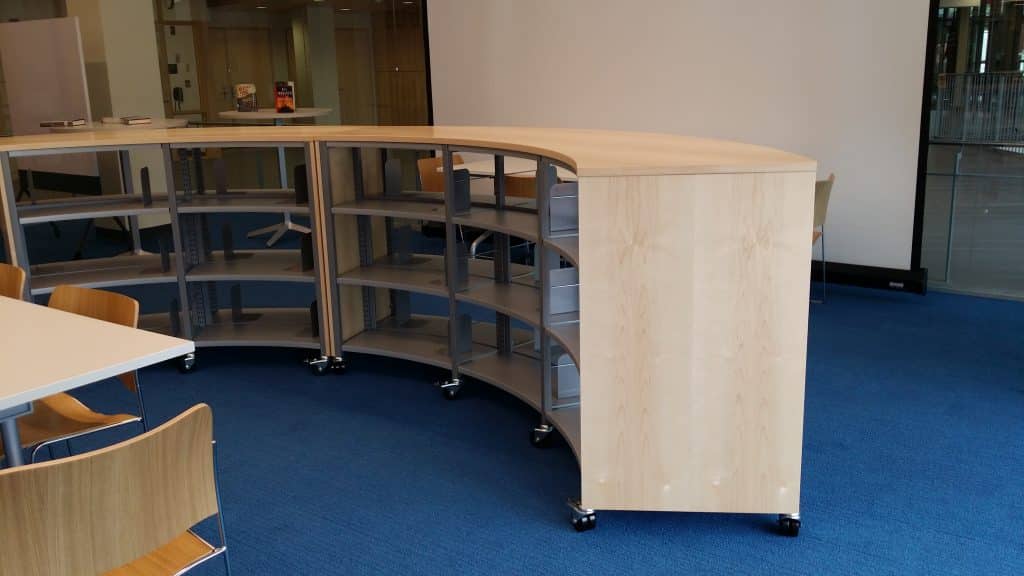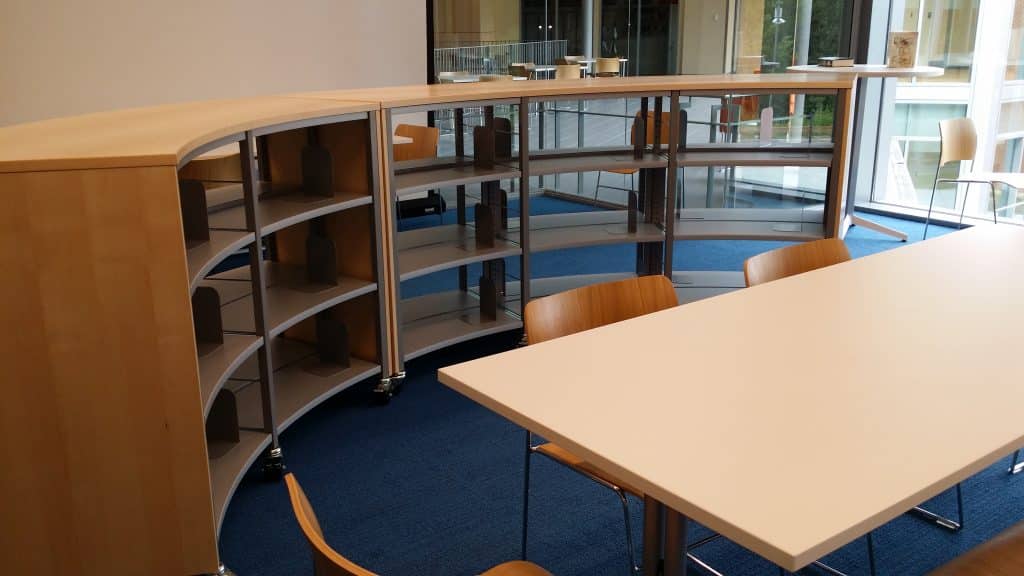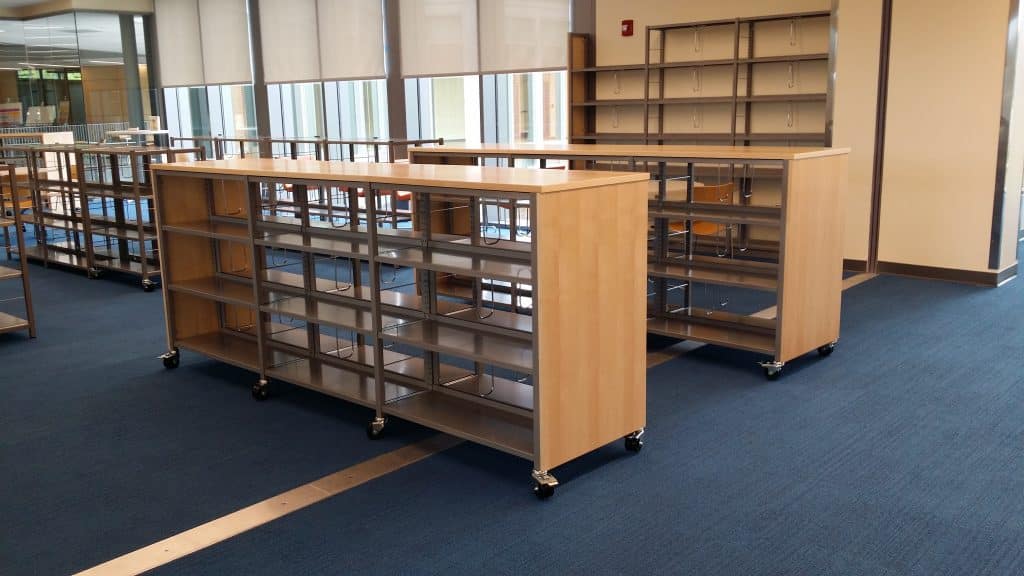 Click here to view a Fox News 61 video about the new Morgan School
For more information on BCI Modern Library Furniture, contact us today — we have a team of experts standing by to answer all your questions.
Click here to download our catalog