A reminder to the Long Island School Districts in Eastern Suffolk County from our

January 18, 2017 post.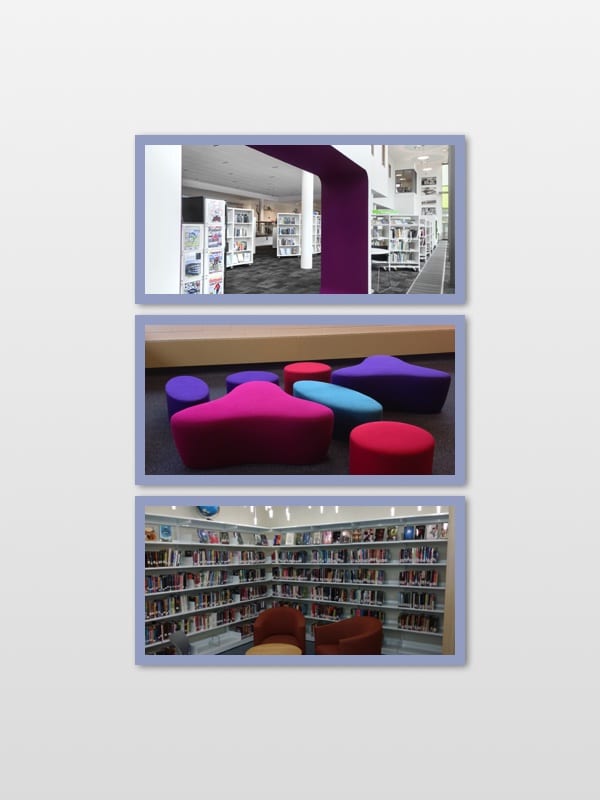 BCI Modern Library Furniture is available for purchase through the Eastern Suffolk BOCES purchasing contract through our dealer, HNE (Health & Educational Equipment Corp.).
Purchasing contracts are an excellent way for schools to save time and money, without compromising quality. BCI Modern Library Furniture has a multitude of options for your library renovation project. Here is a sample of our product line – click on each product to download the brochure.
Contact BCI Modern Library Furniture today to find out how you can get started on creating a 21st century library for your school.