Attention Long Island School Districts in Eastern Suffolk County!
BCI Modern Library Furniture is now available under the Eastern Suffolk BOCES purchasing contract through our dealer, HNE (Health & Educational Equipment Corp.)
By utilizing the Eastern Suffolk BOCES contract, you can save time and money on your library building or renovation project. The bidding of the necessary requirements are on cooperative basis. Cooperative bidding enables the school to choose from a larger number of bids. The price negotiation process is already done for you.
BCI Modern Library Furniture has a vast array of products to choose from. They are made of the finest quality materials and are designed to fit into any library space.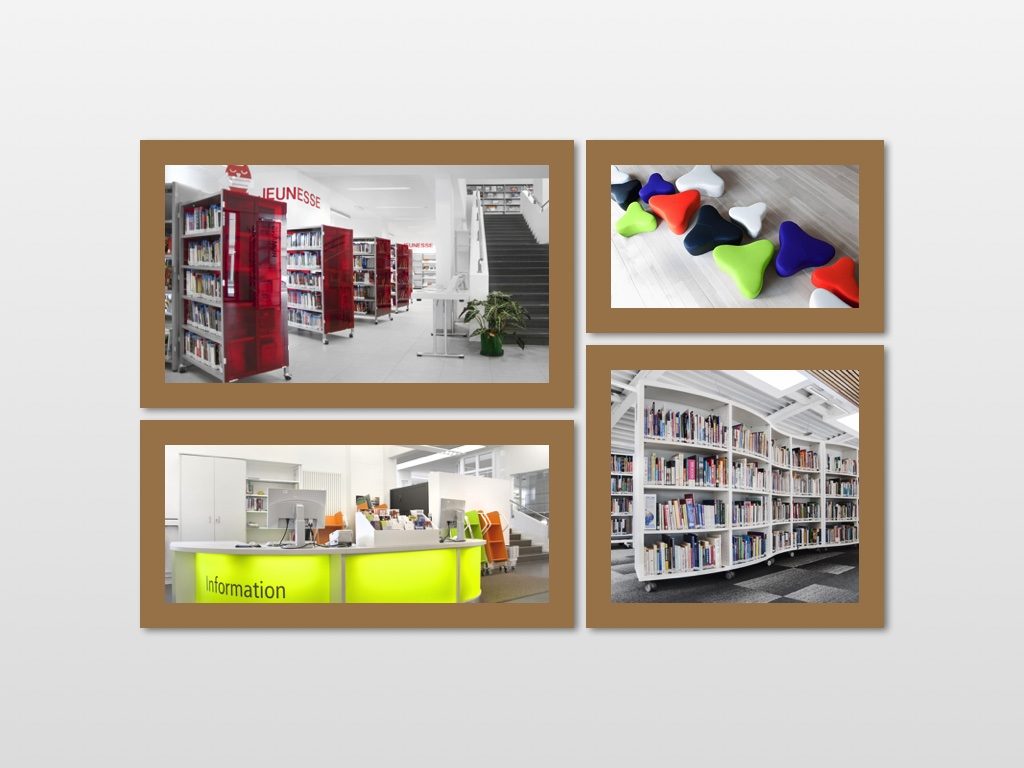 Library design continues to change and evolve – we have the expertise to develop a complete solution for your specific needs. To contact BCI Modern Library Furniture for more information, click here.
View our complete product catalog by clicking here
For more information on how you can increase your purchasing power with the Eastern Suffolk County BOCES state contract, click here