"Having Fun Isn't Hard When You've Got a Library Card" – Arthur
Many parents ask themselves, "How can I get my child interested in going to the library?"  It is a well known fact that exposing pre-schoolers to their public library can enhance their love for learning for years to come.  A children's area in a library doesn't necessarily have to be all about books.  Today comfort, space and technology all play a crucial role. Designing the interior of the library with modern soft seating, whimsical shelving,  vibrant colors, open areas, and the latest technology can serve as an interactive playground for children. Create a little bit of magic in your library with BCI Modern Library Furniture.
The photos below are from a recent renovation project at the Kongsberg Public Library in Norway using BCI's products.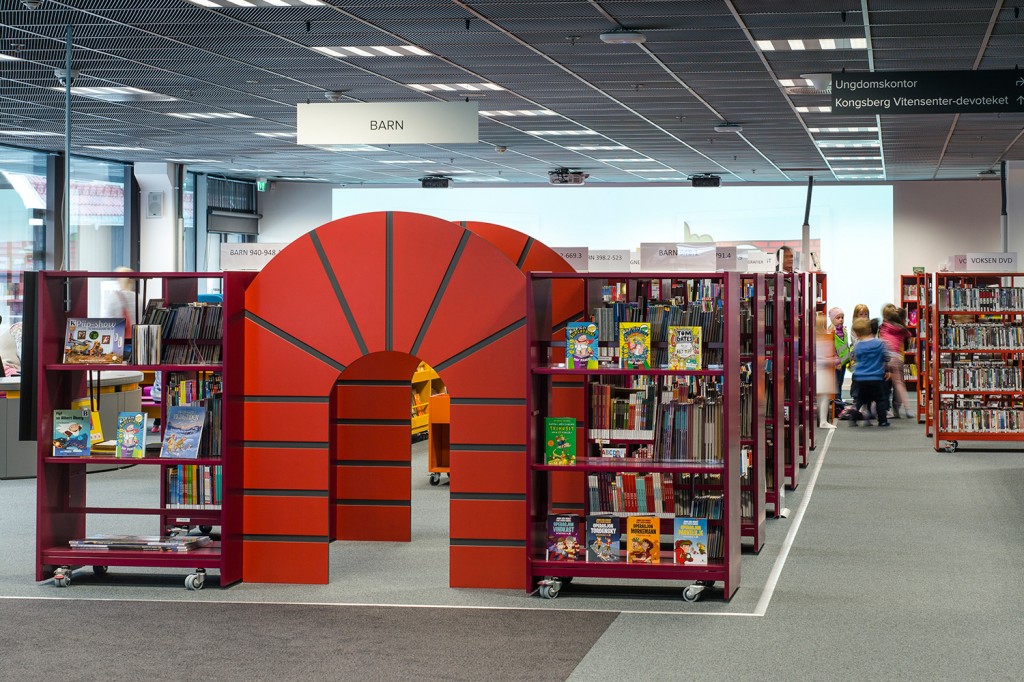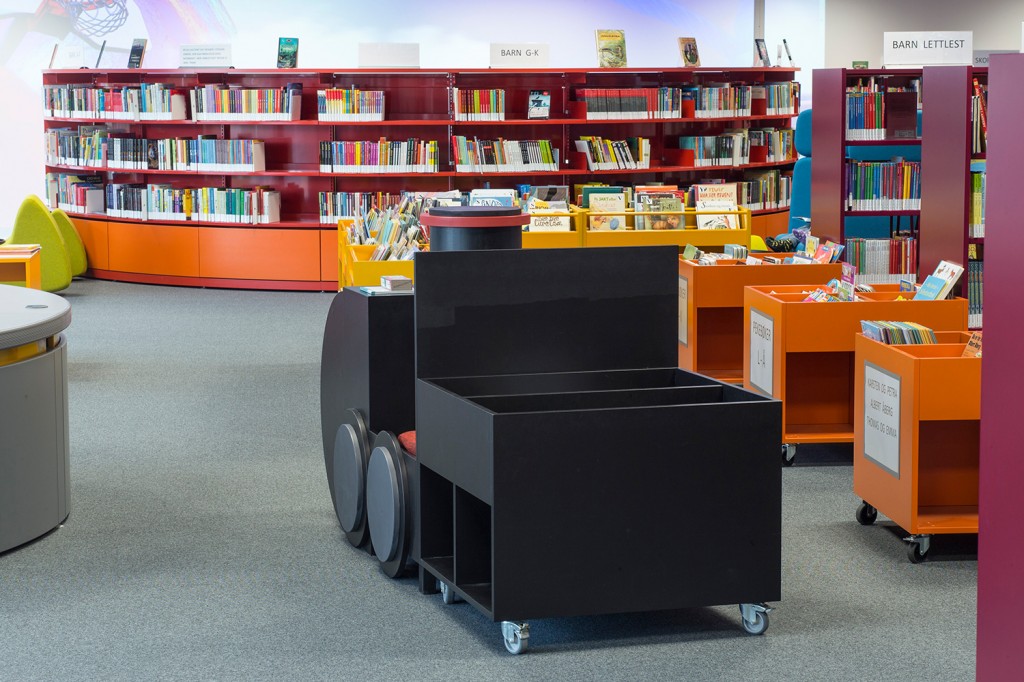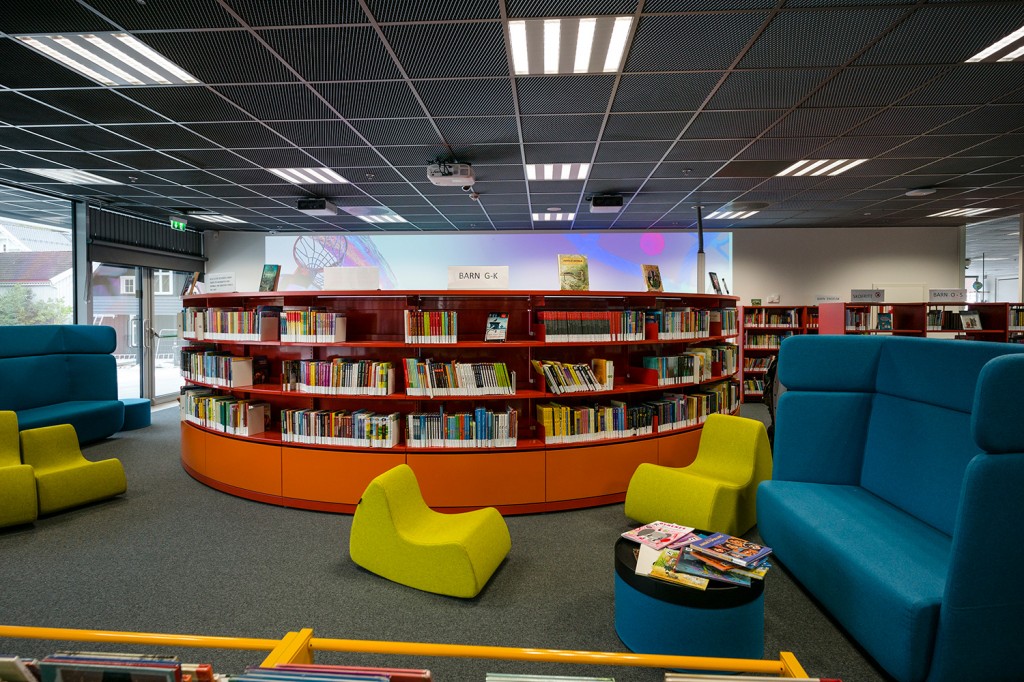 Contact Us Today for more information on designing a 21st century library
View all of our products by clicking here
Click here to request our full catalog