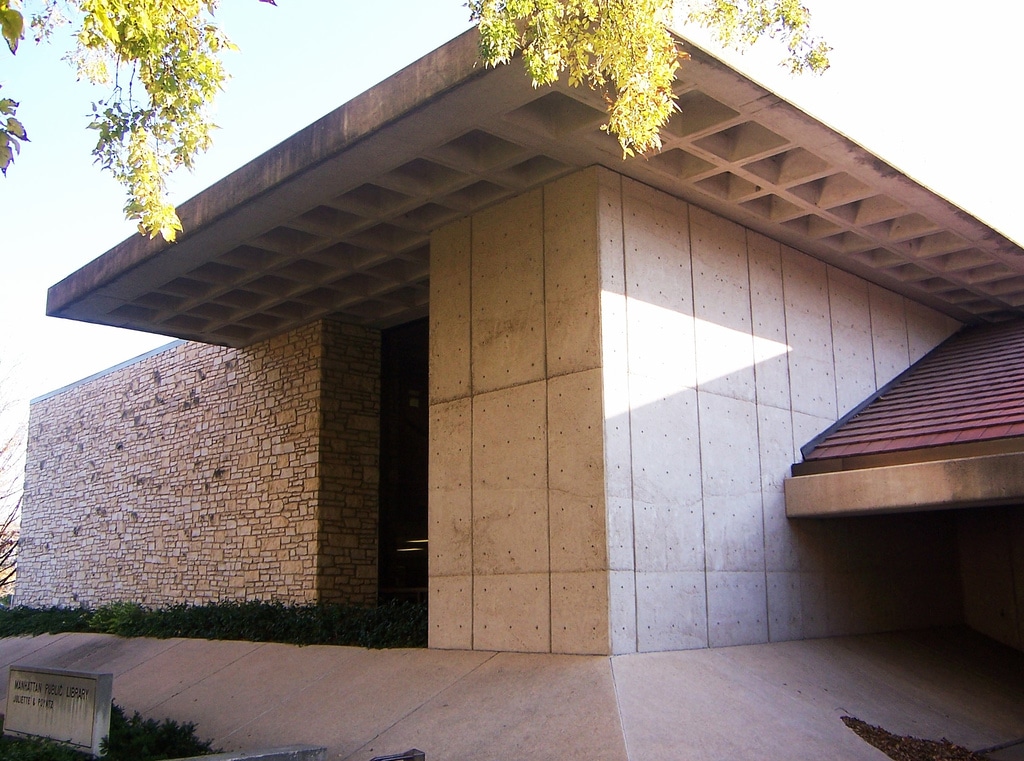 Manhattan Public Library
BCI is currently working with one of our dealers, Scott Rice Office Works, to renovate the Manhattan Public Library in Fairmont, Kansas. The project will be completed in the upcoming months.
The product being featured in this installation is the Inform Counter System. Below  is a direct link to the Inform Counter System Product page, as well as photos of two of the types of inform counter systems we install.
https://bcilibraries.com/portfolio_page/inform-counter-system/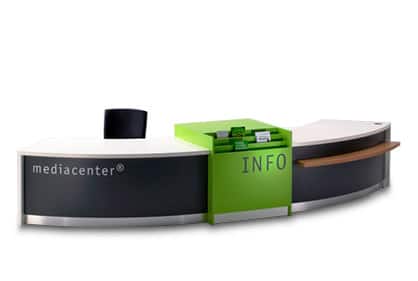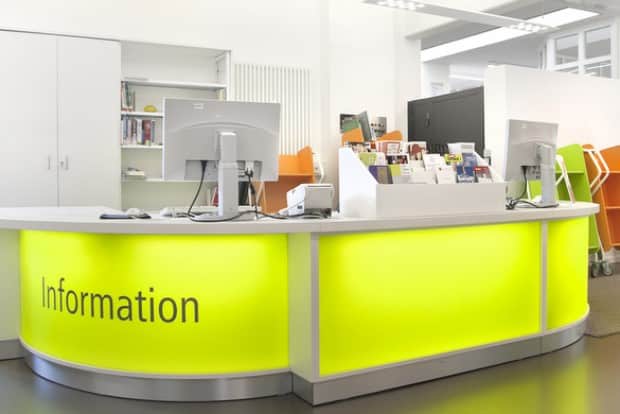 We will be posting more about this finished project in the coming months.
If you'd like to know more information about our other products, various projects we have worked on or are currently working on, or general information about what we do, please head to our contact page now!
Below is a PDF link to our product brochure for the Inform counter System
https://bcilibraries.com/wordpress/wp-content/uploads/Inform-Counter.pdf