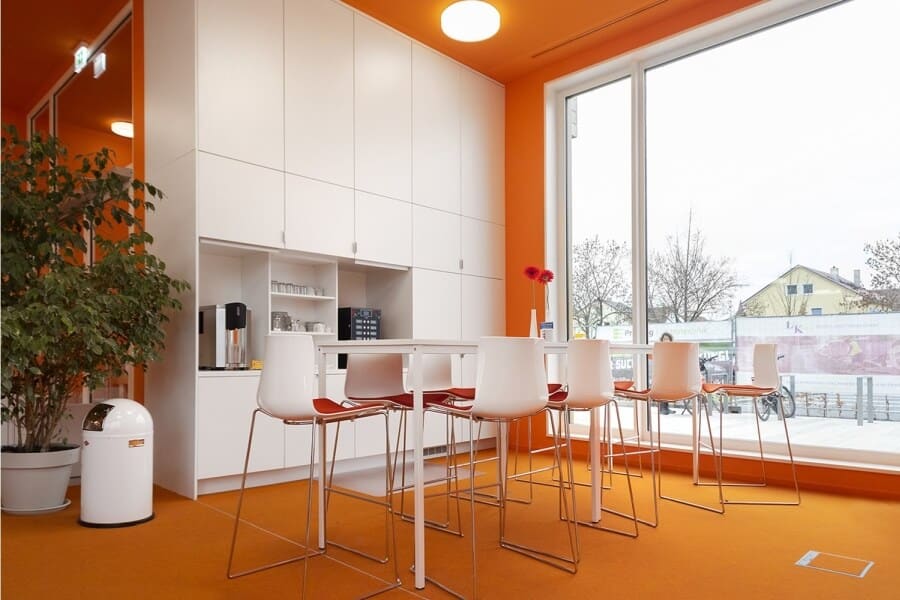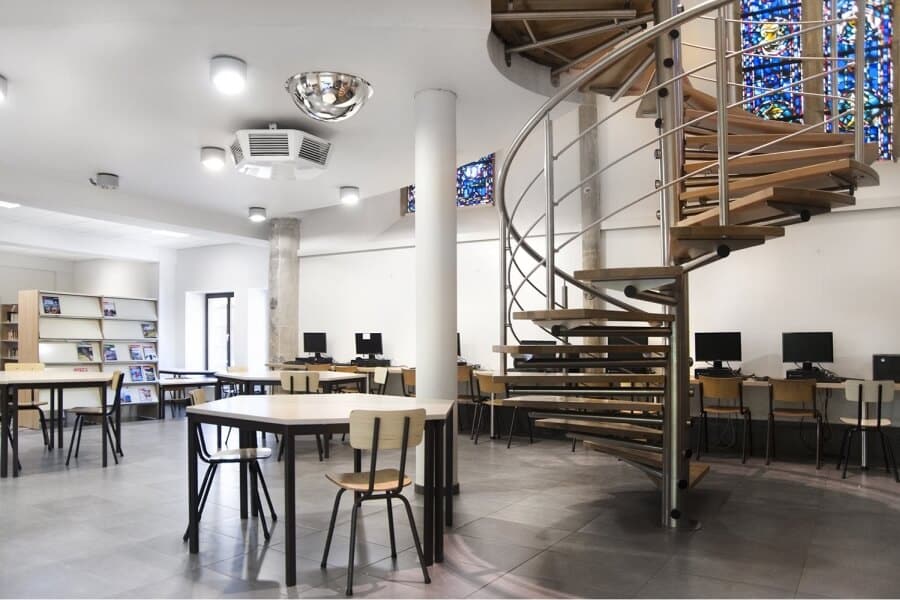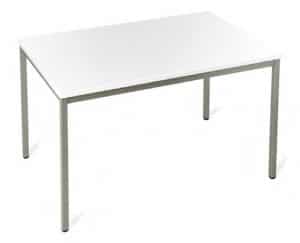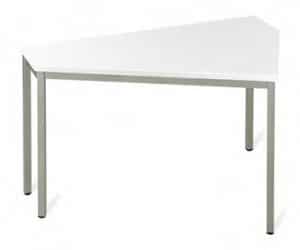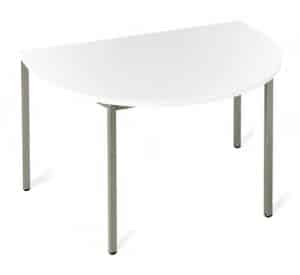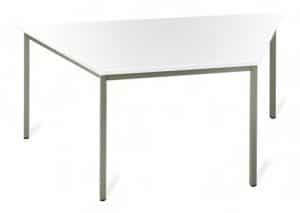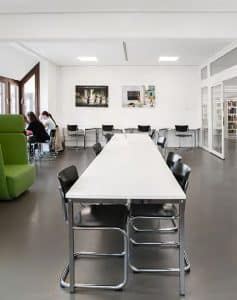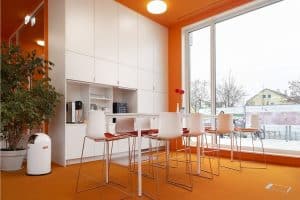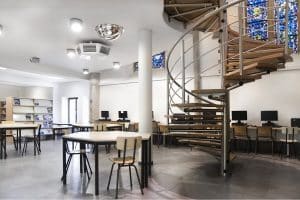 Simply Universal Table Series
There is nothing as simple as a table. But today's library table can do a lot more than you notice at first glance. It is no longer a simple "reading table." Electricity and data have to be delivered, cables hidden, computers installed and above all, it has to stay flexible.
The special functionality of our Speyer tables is represented by the numerous combination options and also by the large accessory program for individual specifications.
Therefore: simply universal.