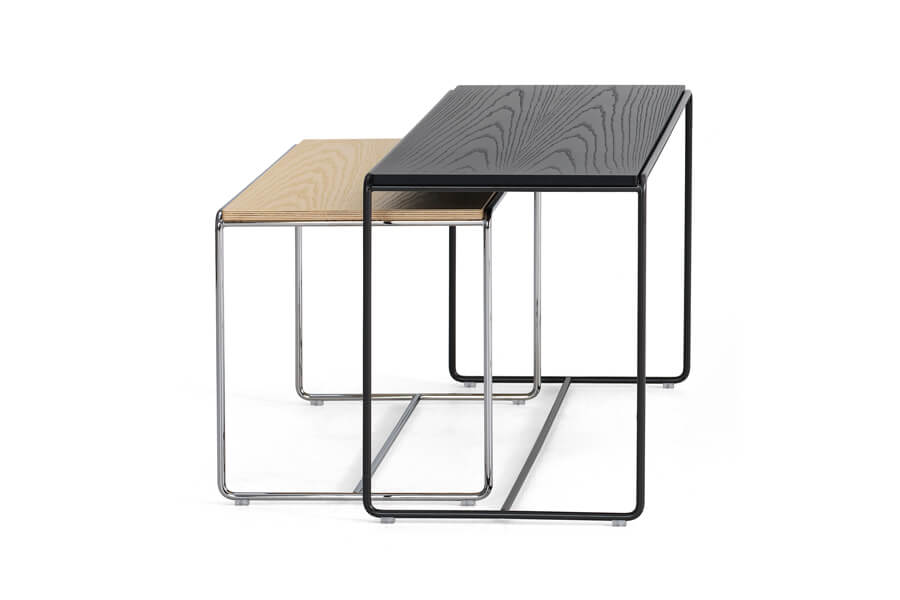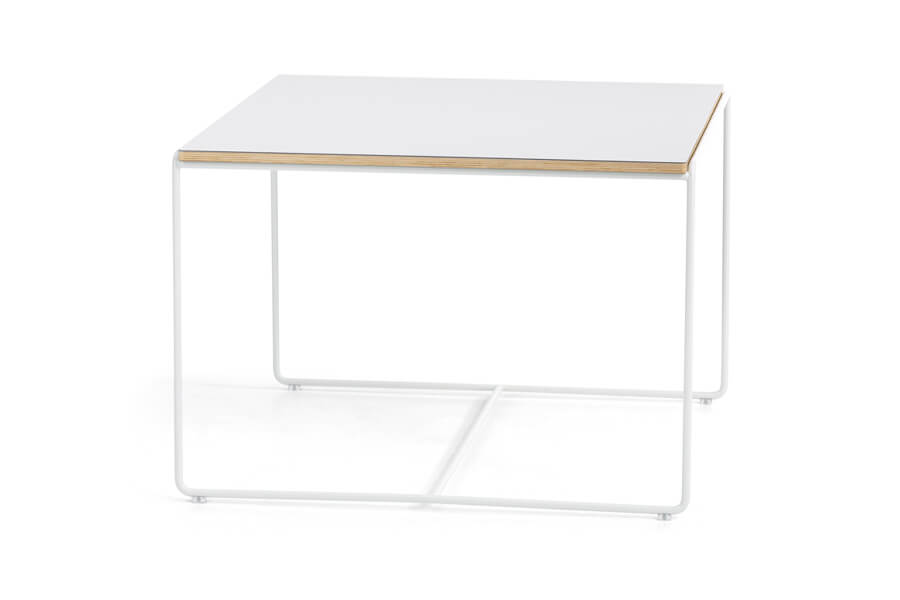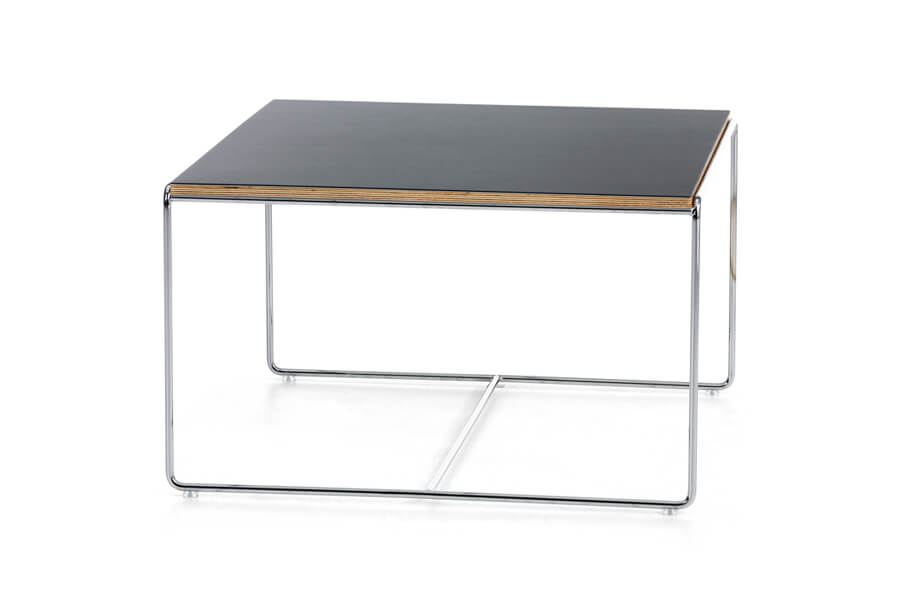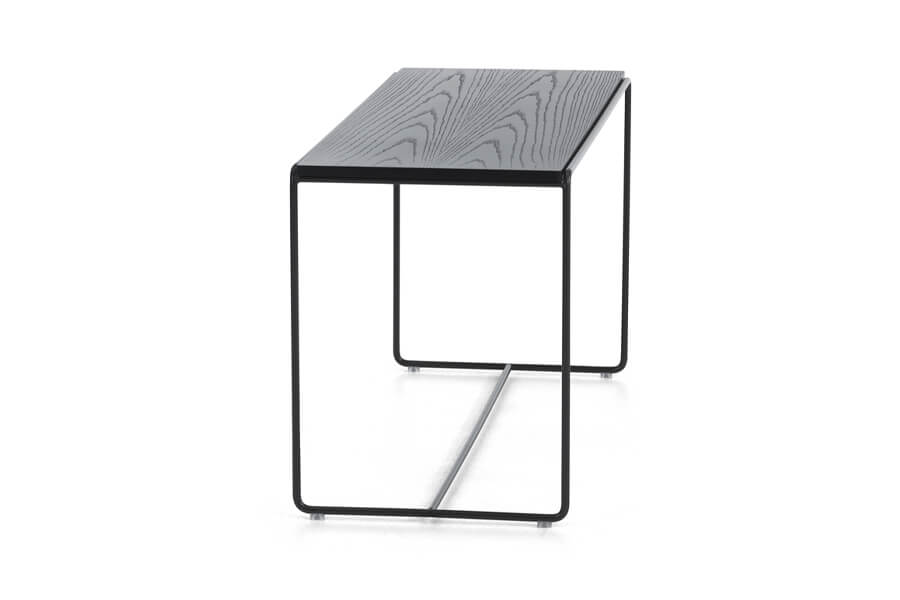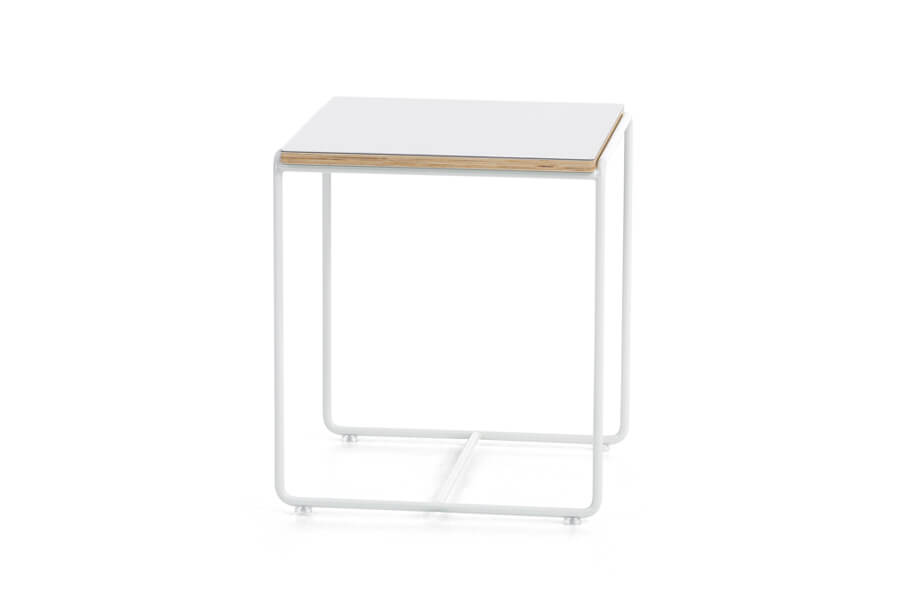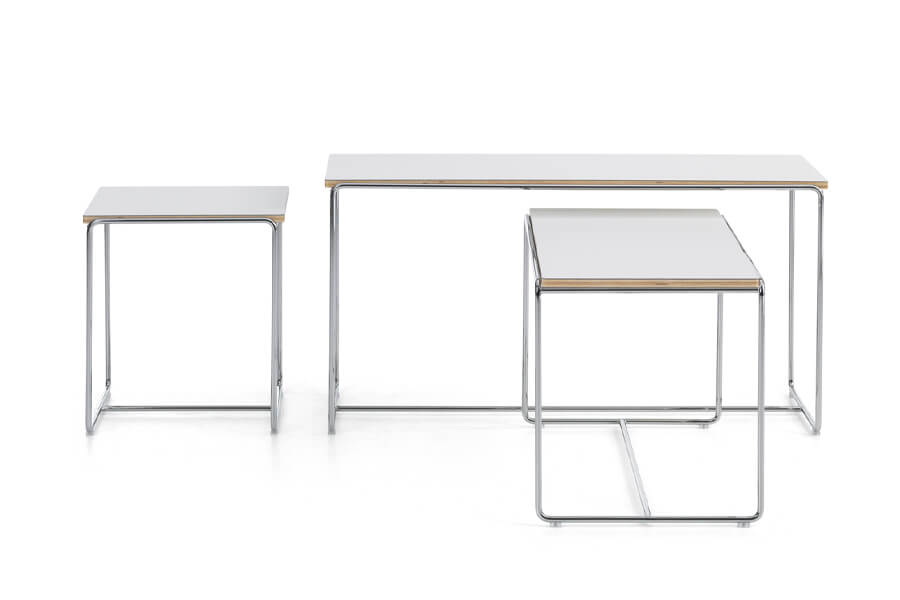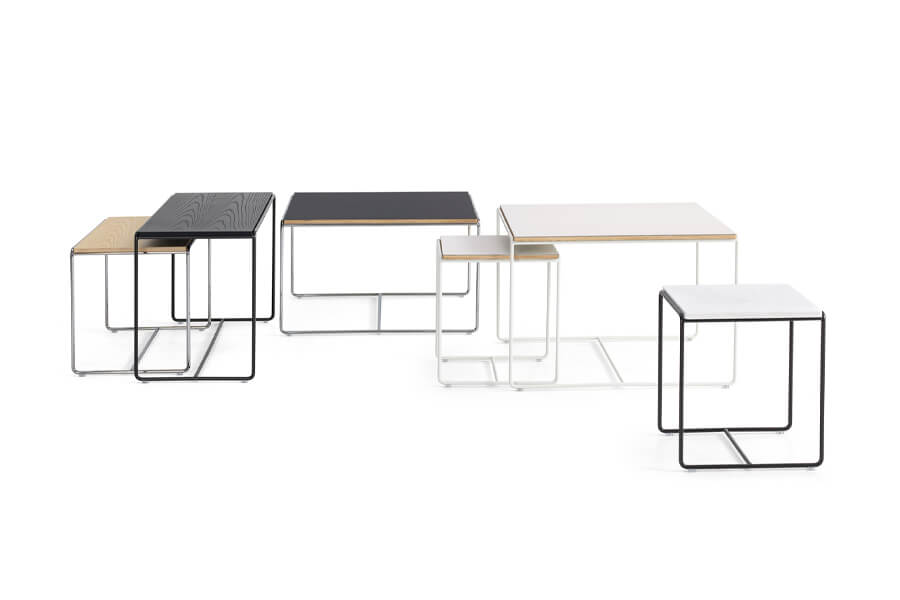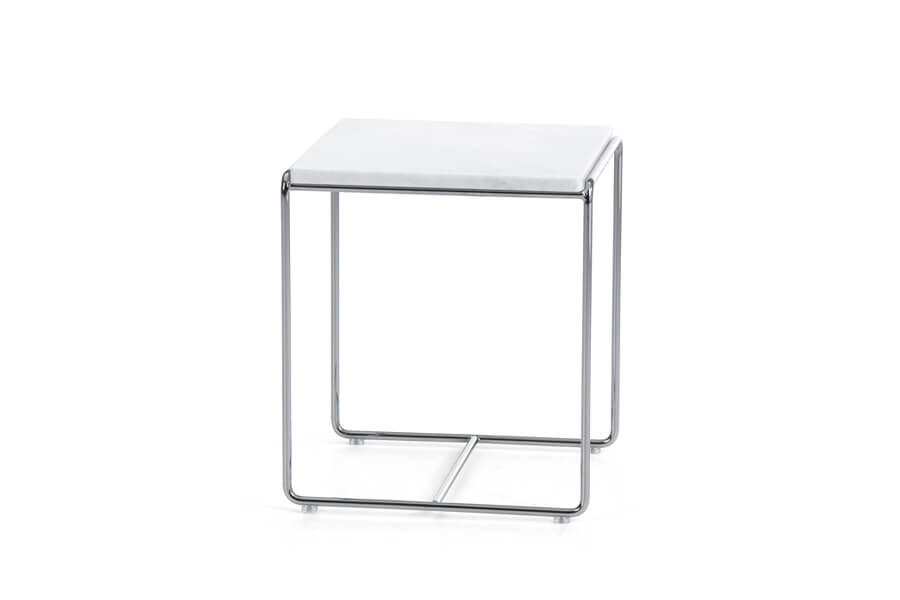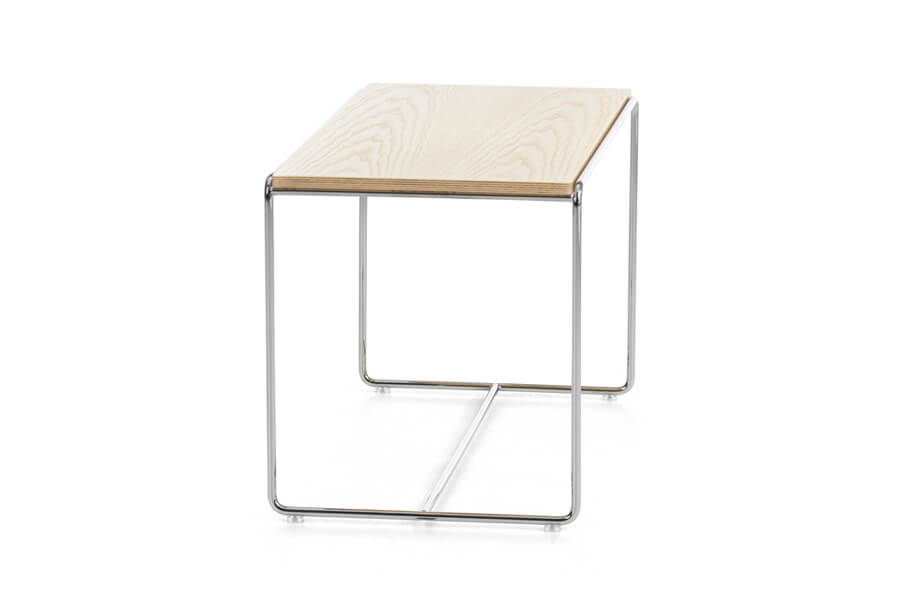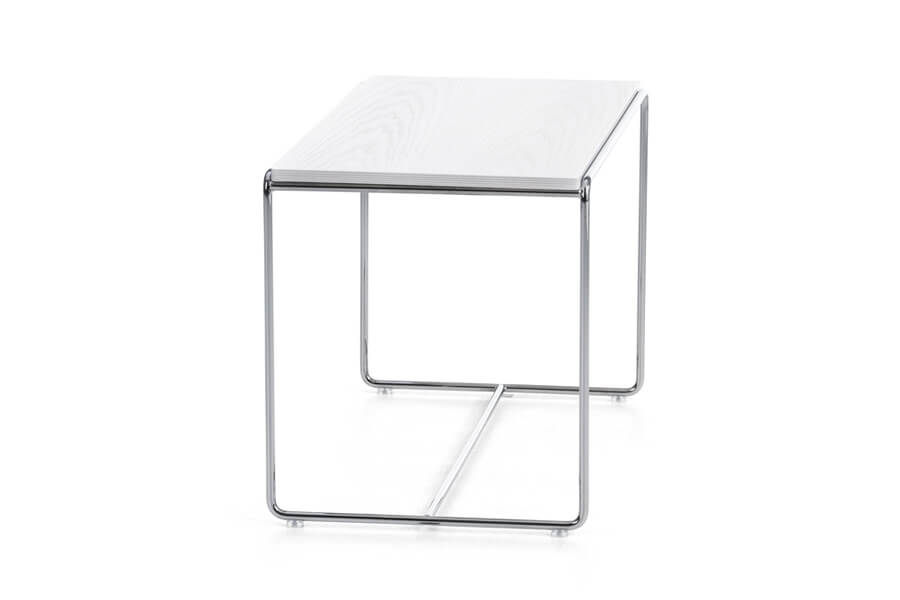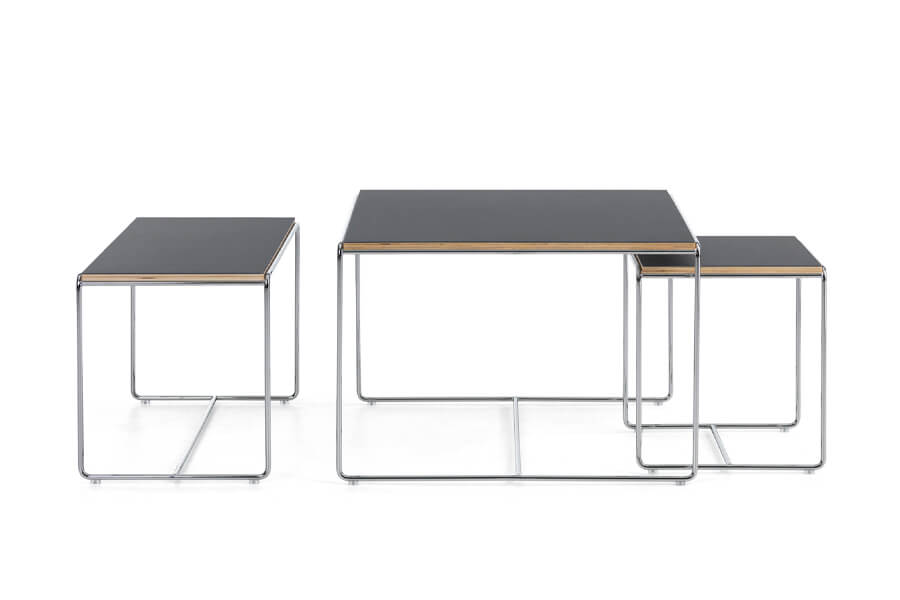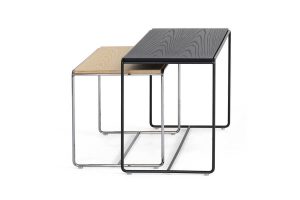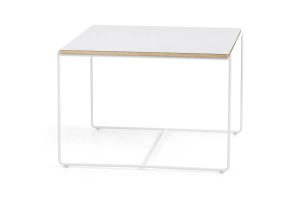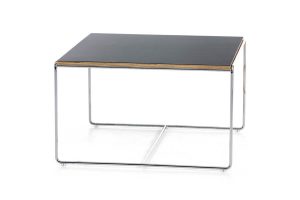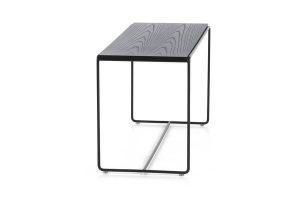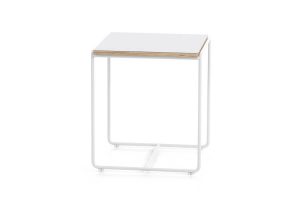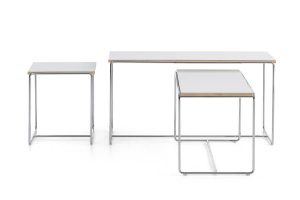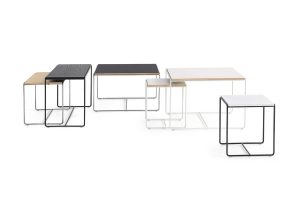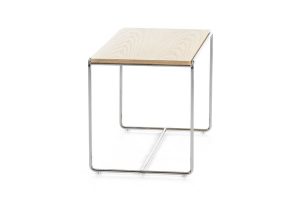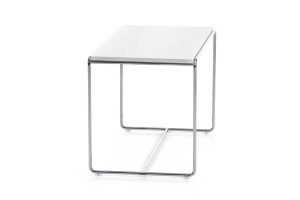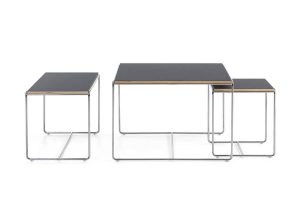 Cajal Table
A thin and strong solid steel frame gives the Cajal Table an airy expression. Create beautiful table combinations by mixing and matching a variety of table sizes and allowing them to overlap each other.
Features
Frame of powder coated or chromium plated solid steel.
Table top with natural or stained ash veneer and lacquered edge.
Plastic glides.
Dimensions
Cajal Table / Low
D 40cm / 15.7″// L 40cm / 15.7″// H 45cm / 17.7″
D 40cm / 15.7″// L 75cm / 29.5″// H 45cm / 17.7″
D 75cm / 29.5″// L 75cm / 29.5″// H 45cm / 17.7″
Cajal Table / High
D 40cm / 15.7″// L 100cm / 39.4″// H 52cm / 20.5″
D 75cm / 29.5″// L 75cm / 29.5″// H 52cm / 20.5″