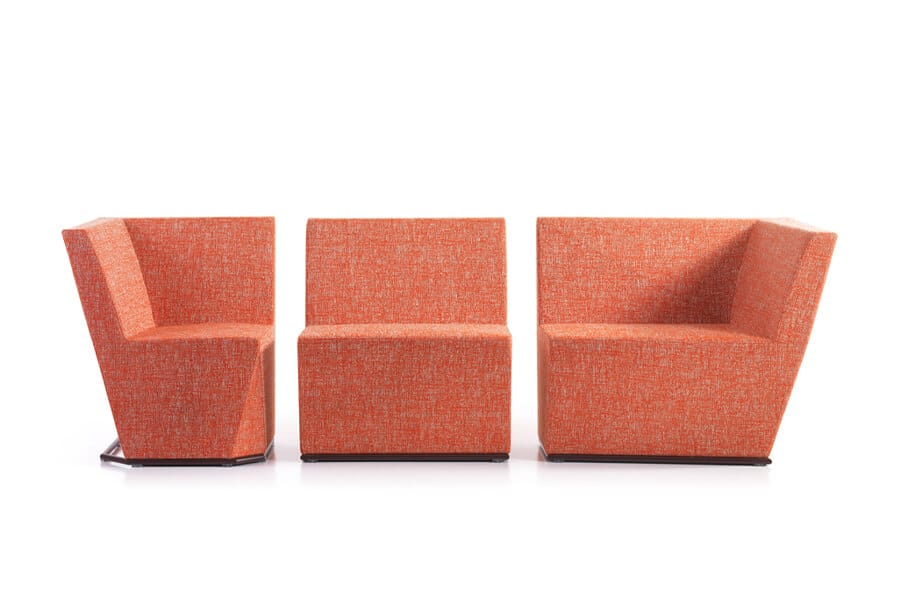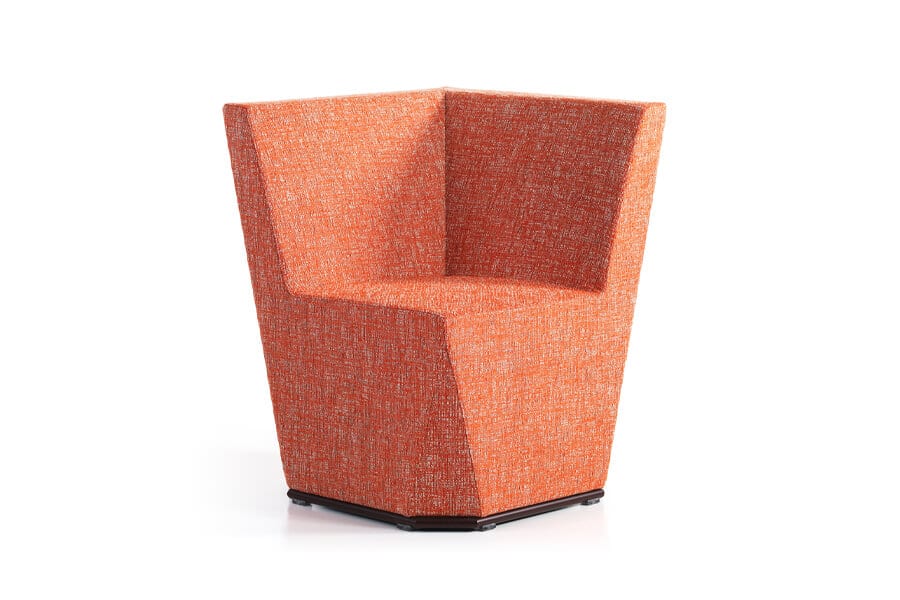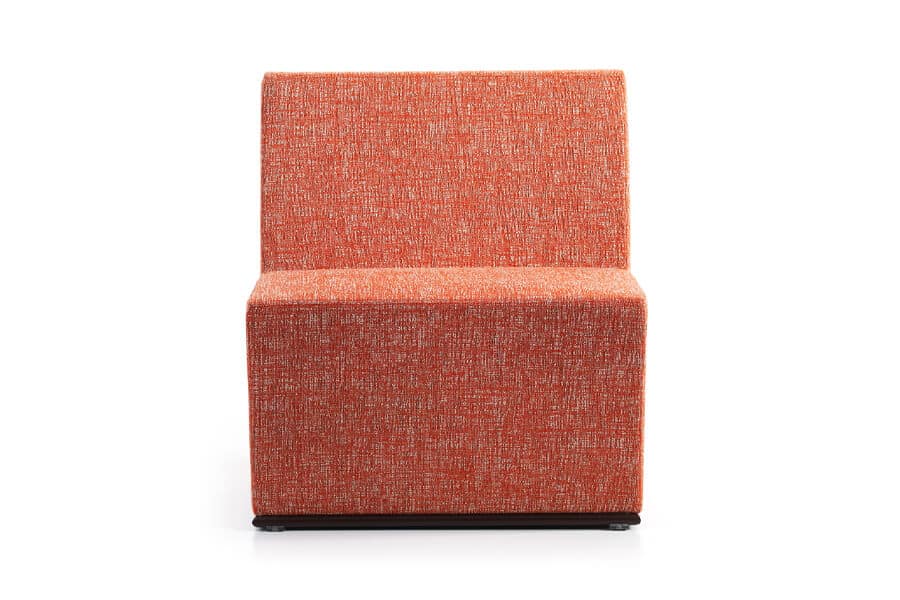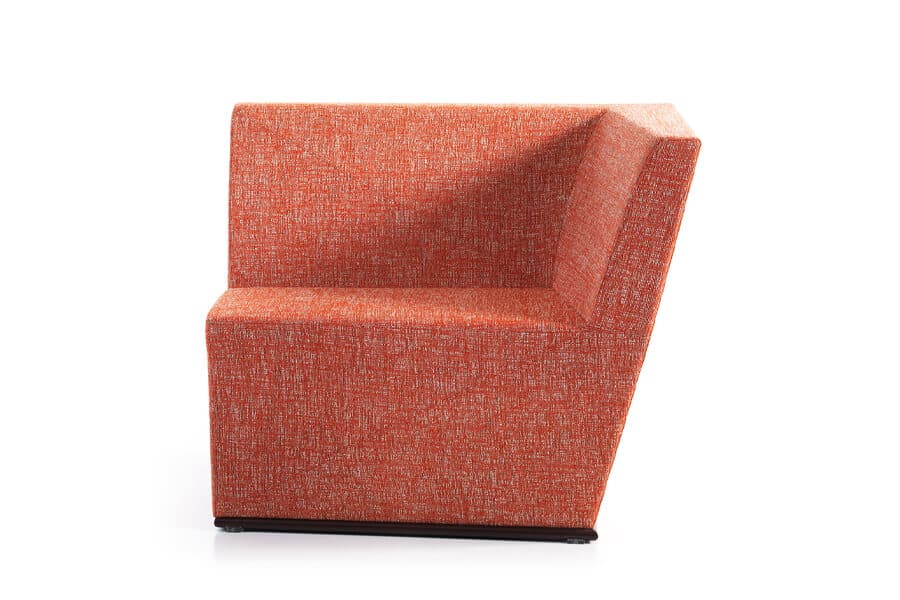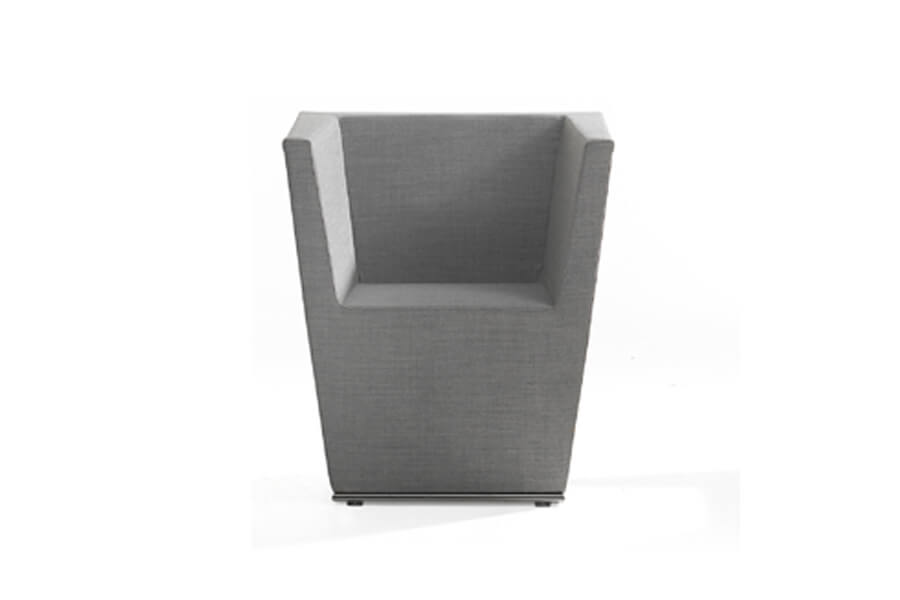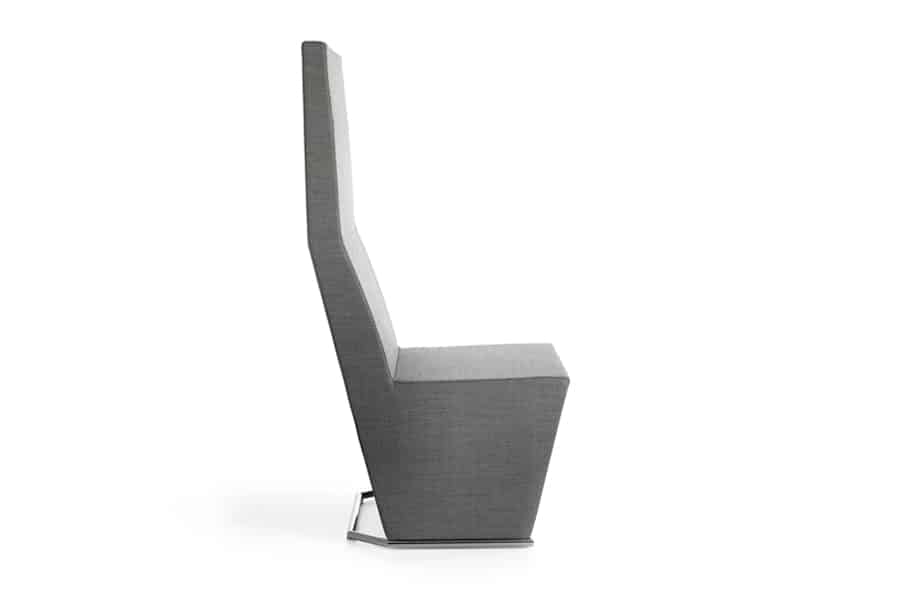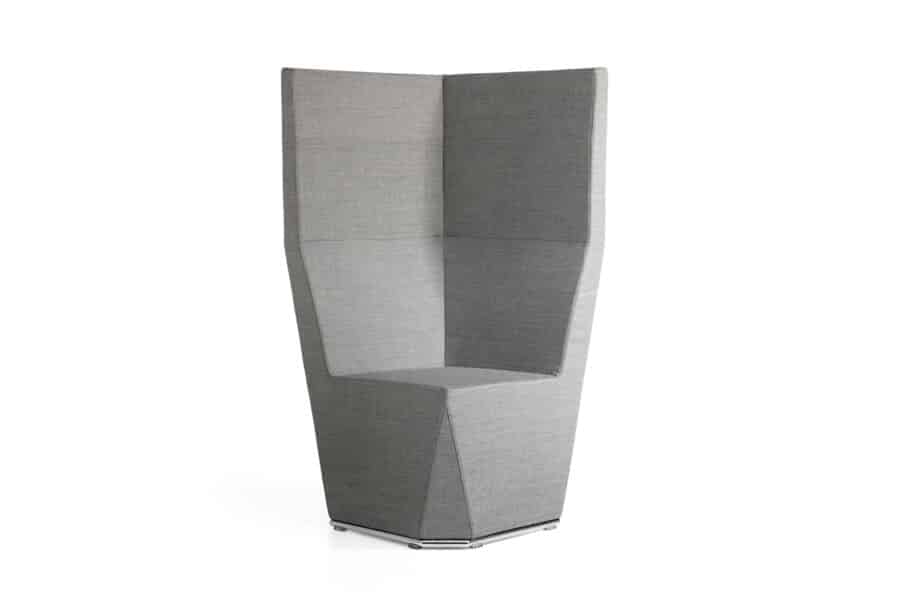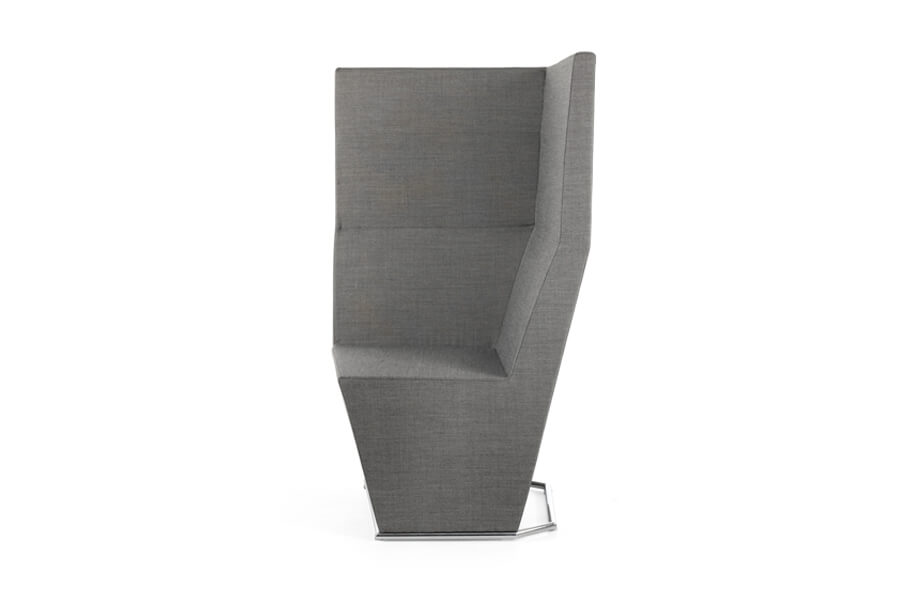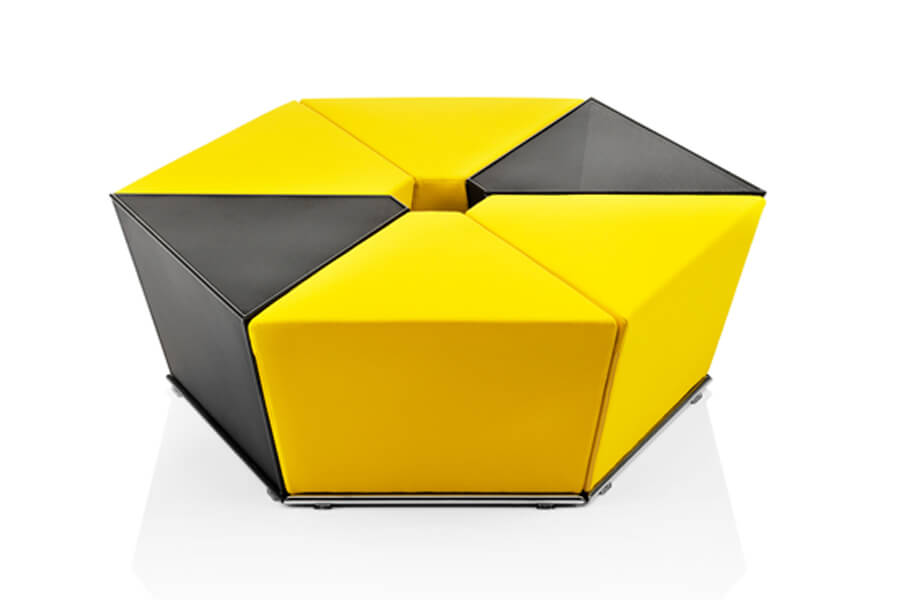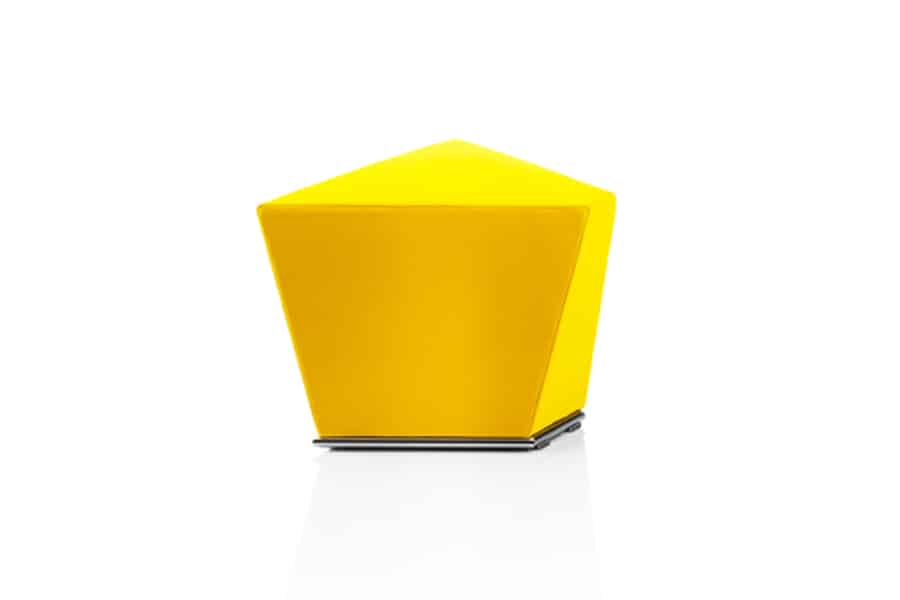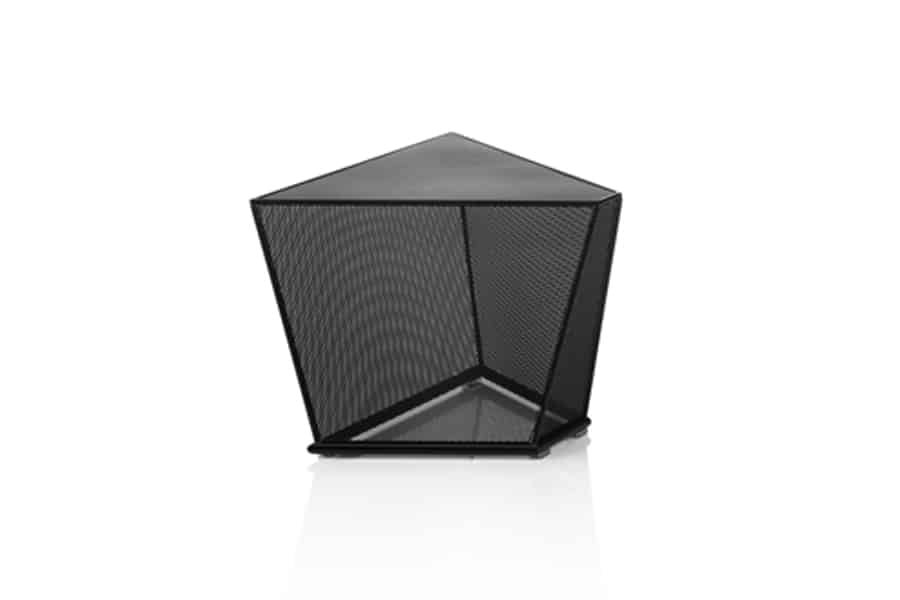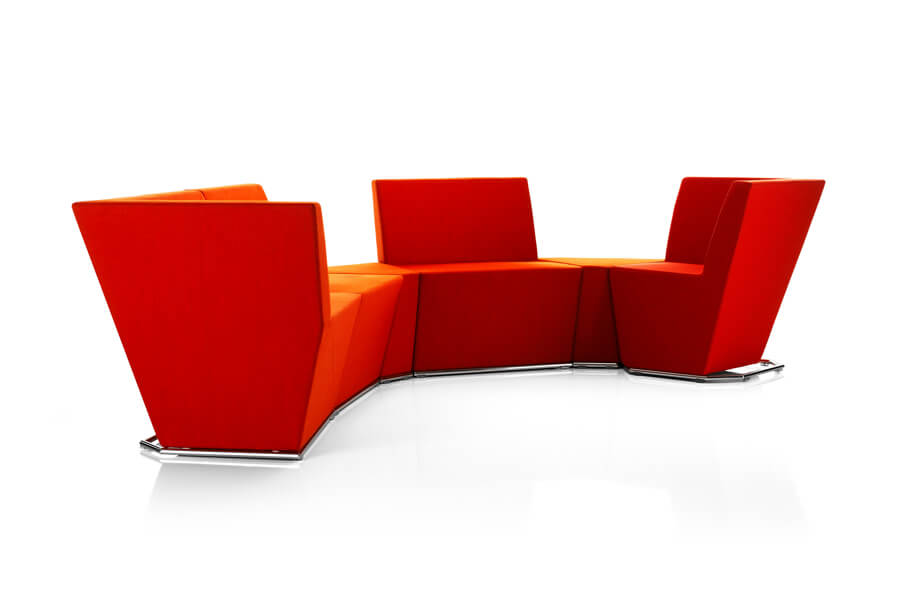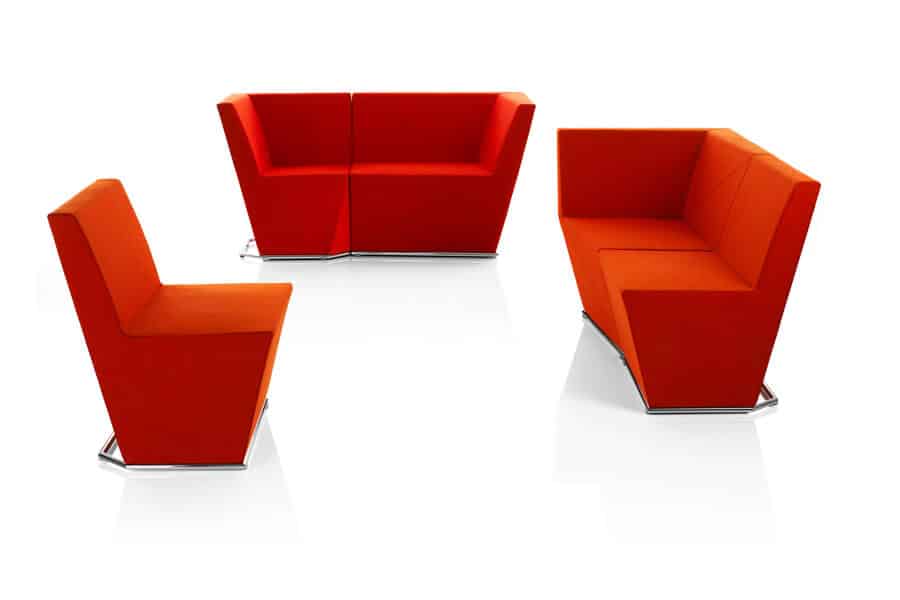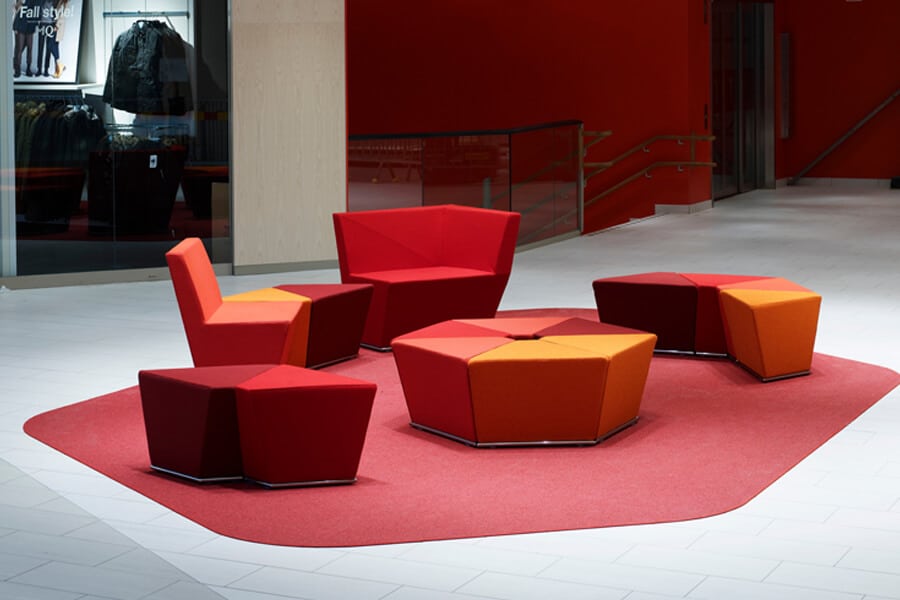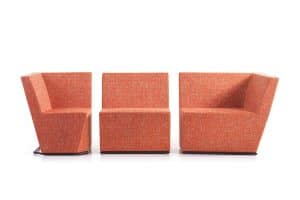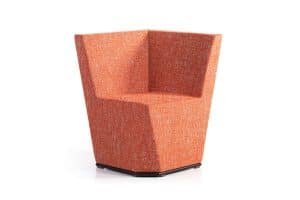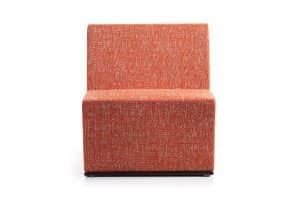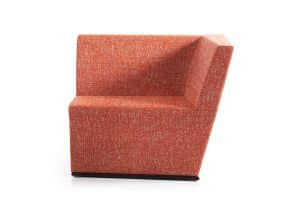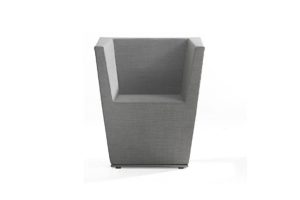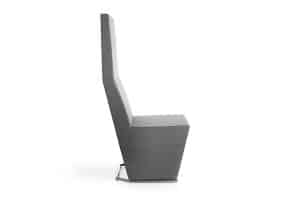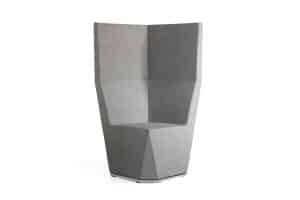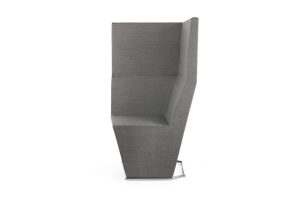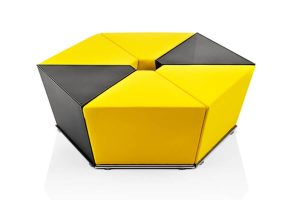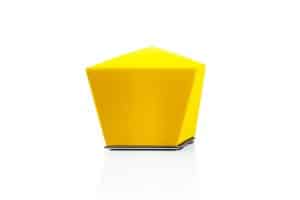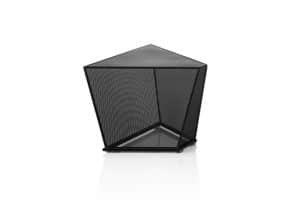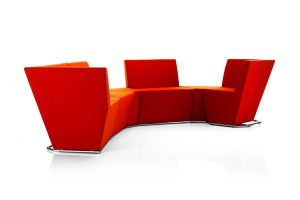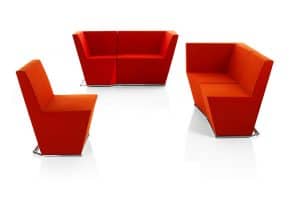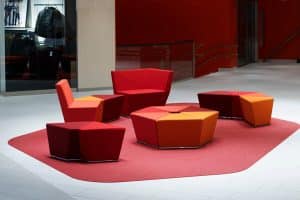 Area Modular Seating
The Area Modular Seating series has six different modular units that can be used alone, or mixed, matched, grouped and regrouped. Available in two heights, the high back version of the Area Sofa creates a feeling of seclusion in open areas, and enables a soft, sophisticated room to be built within the room. The Area family also includes a cozy Easy Chair with a low, enclosed, seatback, which can be used alone or arranged to complement the Area Modular Sofa.
Features
Area Easy Chair + Sofa have a sled base with glides.
Base of steel tubing with powder coat or chromium plated finish.
Built-in magnetic linking device.
Resilient foam seating with durable fabric options.
Area Table frame of solid steel with powder coat finish.
Perforated sheet metal top and sides.
Dimensions
Area Easy Chair / Low
L 72cm / 28.3″// D 68cm / 26.8″// H 83cm / 32.7″// SH 45cm / 17.7″
Area Sofa / Low Left-Right
L 98cm / 38.6″// D 78cm / 30.7″// H 83cm / 32.7″// SH 45cm / 17.7″
Area Sofa / High Left-Right
L 99cm / 39″// D 69cm / 27.2″// H 133cm / 52.4″// SH 45cm / 17.7″
Area Sofa / Low Center
L 74cm / 29.1″// D 68cm / 26.8″// H 83cm / 32.7″// SH 45cm / 17.7″
Area Sofa / High Center
L 74cm / 29.1″// D 69cm / 27.2″// H 133cm / 52.4″// SH 45cm / 17.7″
Area Sofa / Low Corner
L 95cm / 37.4″// D 68cm / 26.8″// H 83cm / 32.7″// SH 45cm / 17.7″
Area Sofa / High Corner
L 99cm / 39″// D 69cm / 26.8″// H 133cm / 52.4″// SH 45cm / 17.7″
Area Footstool
L 70cm / 27.6″// D 59cm / 23.2″// H 45cm / 17.7″
Area Table
L 70cm / 27.6″// D 59cm / 23.2″// H 45cm / 17.7″