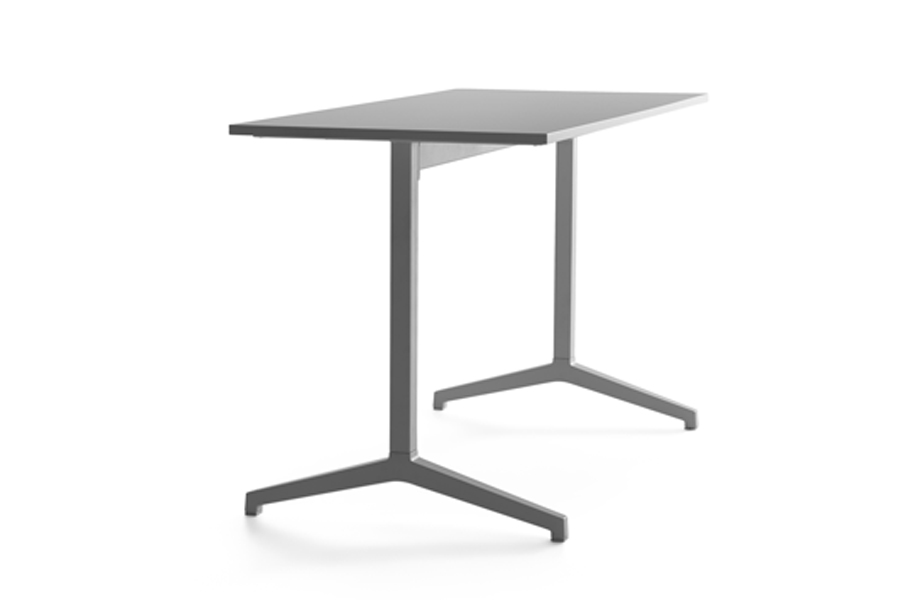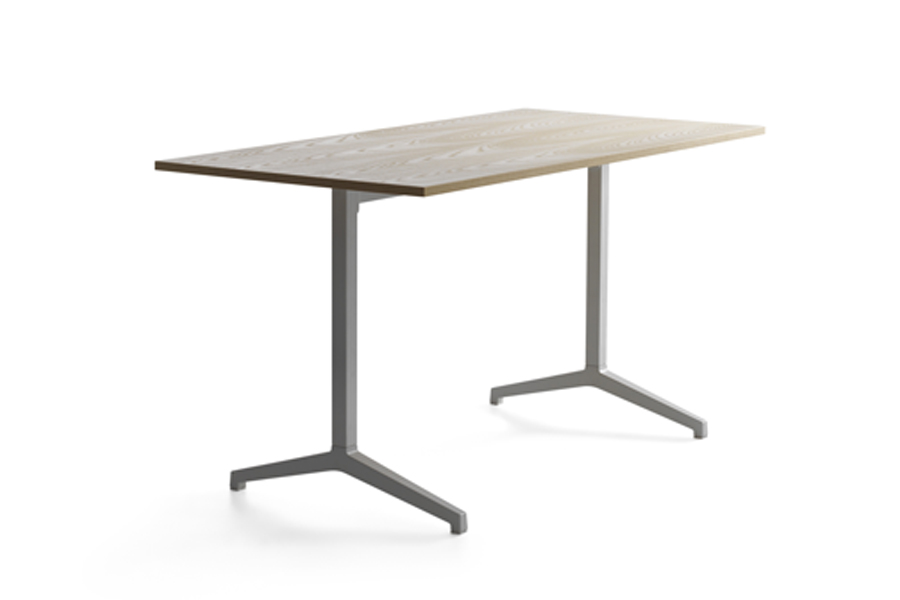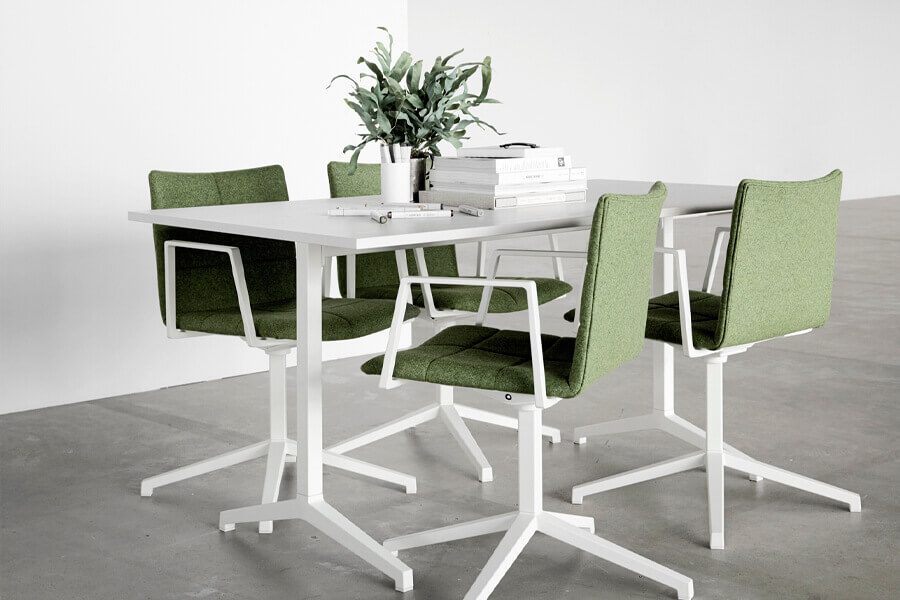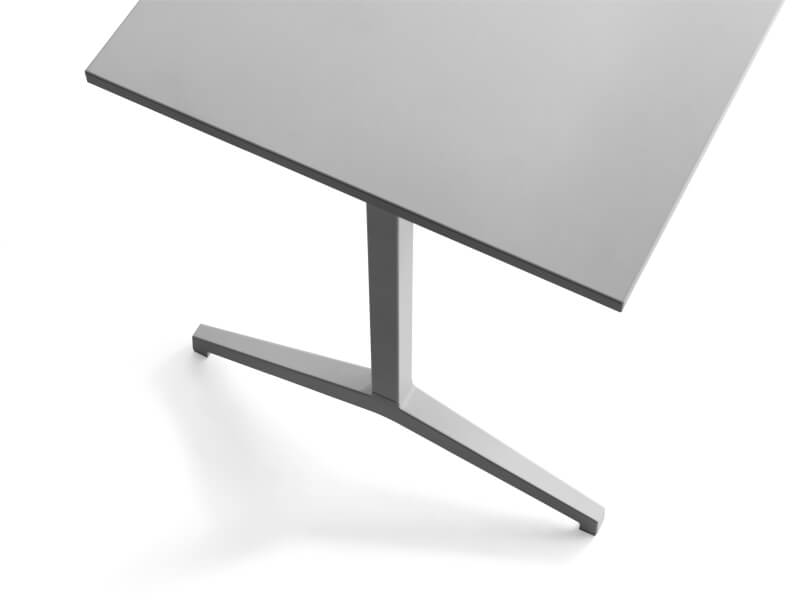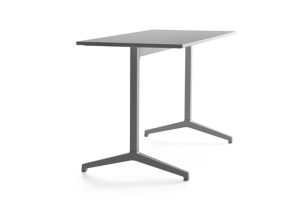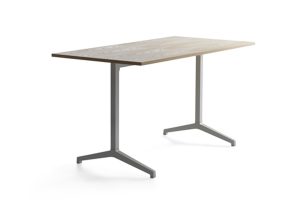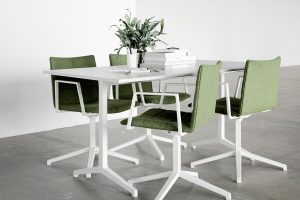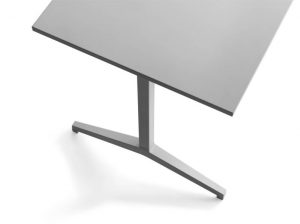 Archal Table
The linear design of Archal is a bold combination of strength and style with extruded steel tubing pillars and sculptural, cast aluminum feet. The Archal Table series is proportionately scaled to accommodate smaller groups and fit into more intimate settings. Archal comes in a wide range of heights, top sizes and materials.
Features
T-leg pillar base.
Frame of texture powder coated or chrome plated rectangular steel tubing.
Feet of texture powder coated or polished cast aluminum.
Standard top in white or grey HPL.
Melamine + veneer top options.
Linking devices optional.
Dimensions
Archal T-Leg Rectangular Table
D 80cm / 31.5″// H 73cm / 28.7″// W 160cm / 63″
D 80cm / 31.5″// H 90cm / 35.4″// W 160cm / 63″
D 80cm / 31.5″// H 90cm / 35.4″// W 180cm / 70.9″
D 80cm / 31.5″// H 110cm / 43.3″// W 160cm / 63″