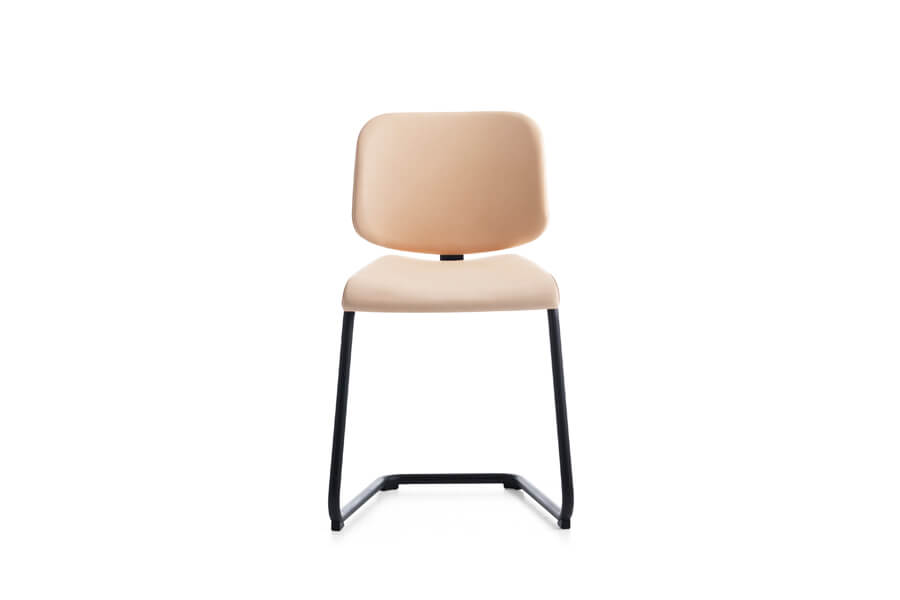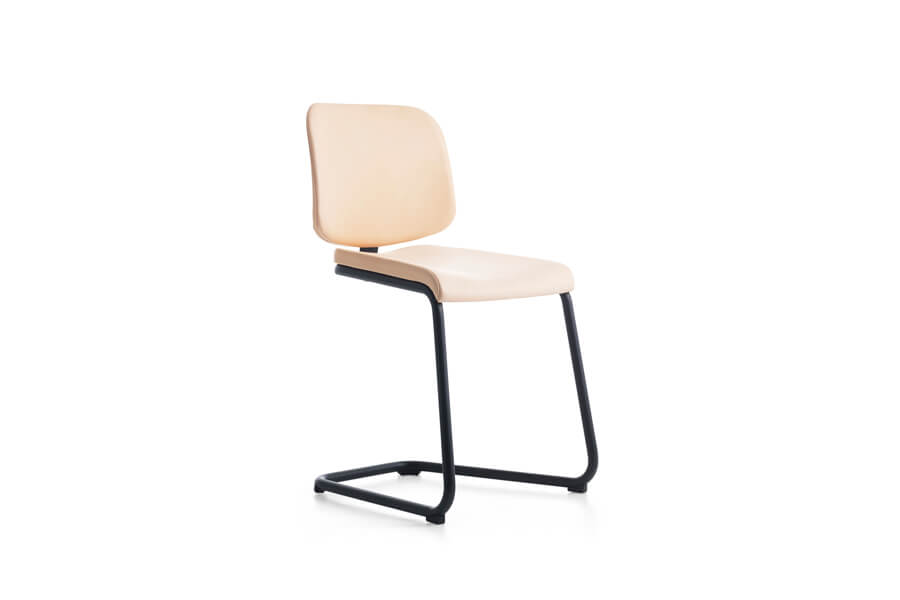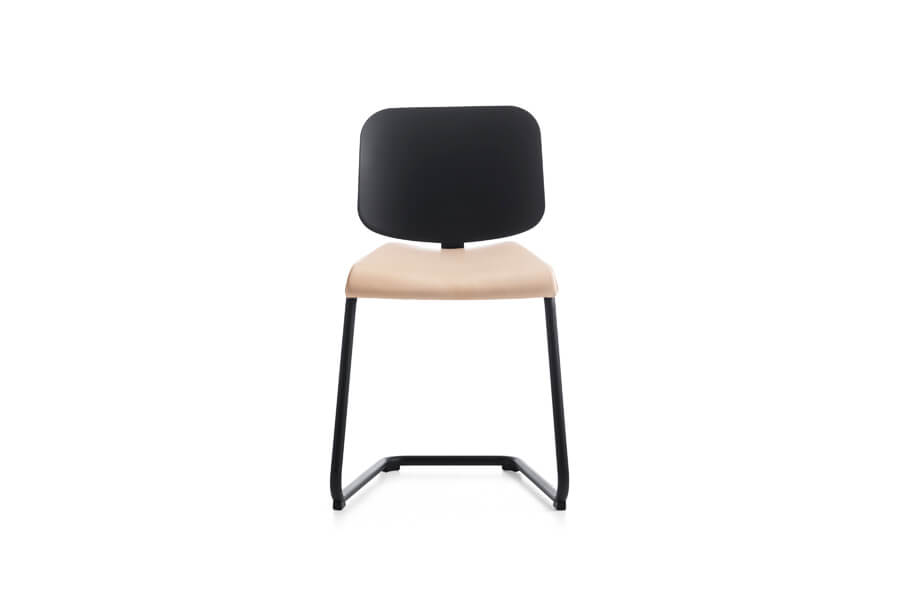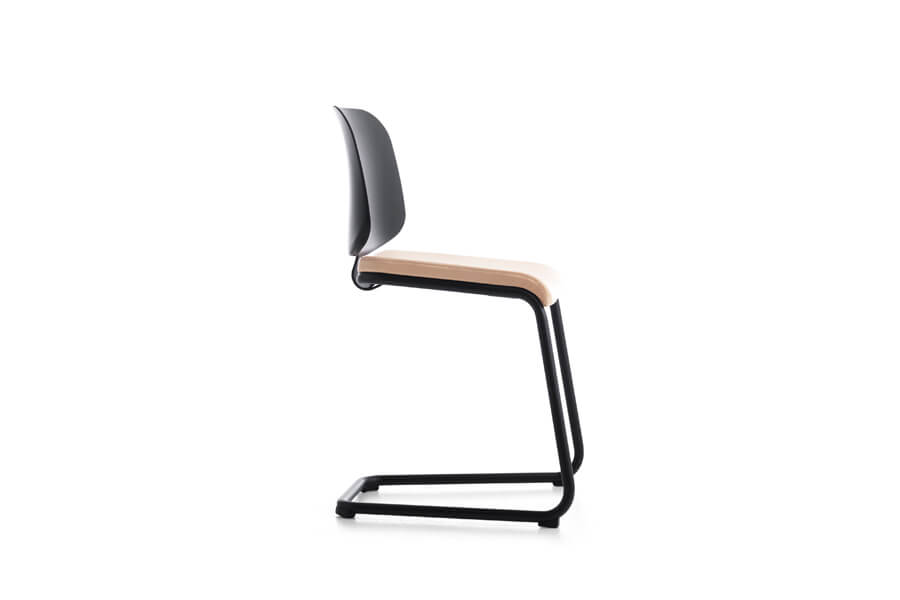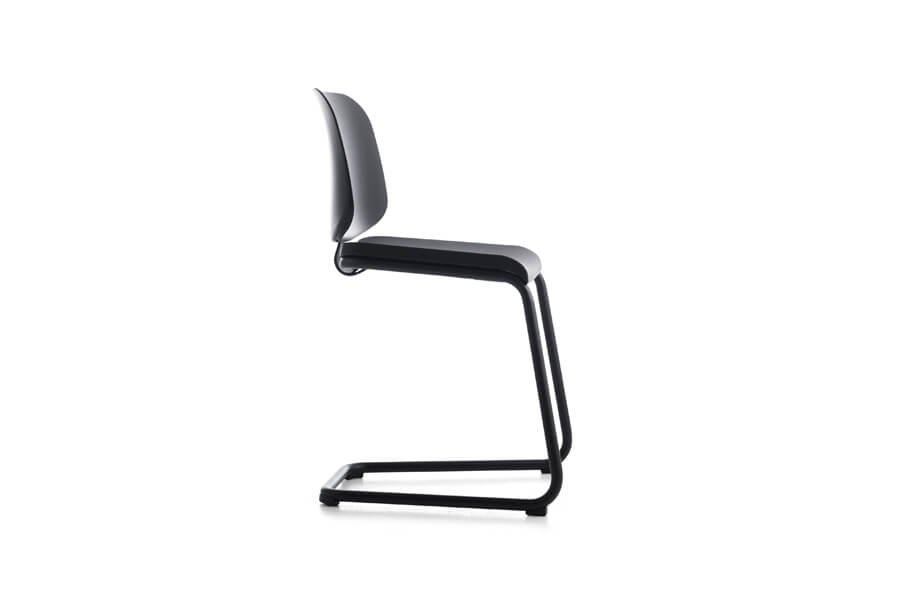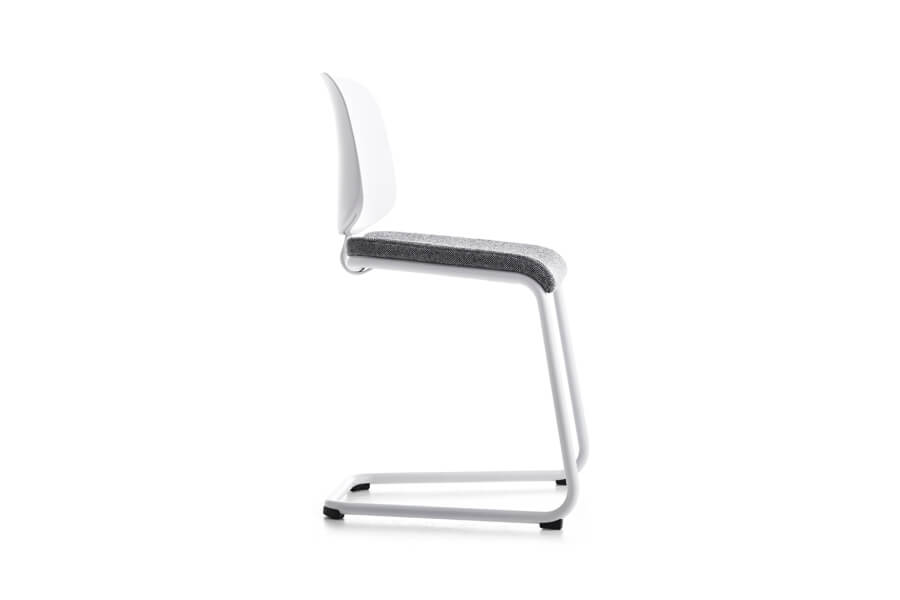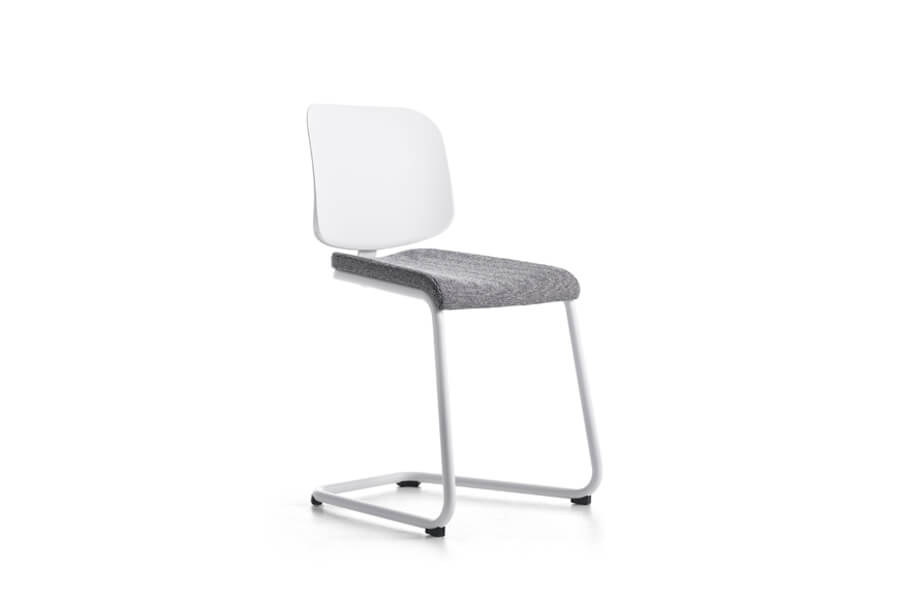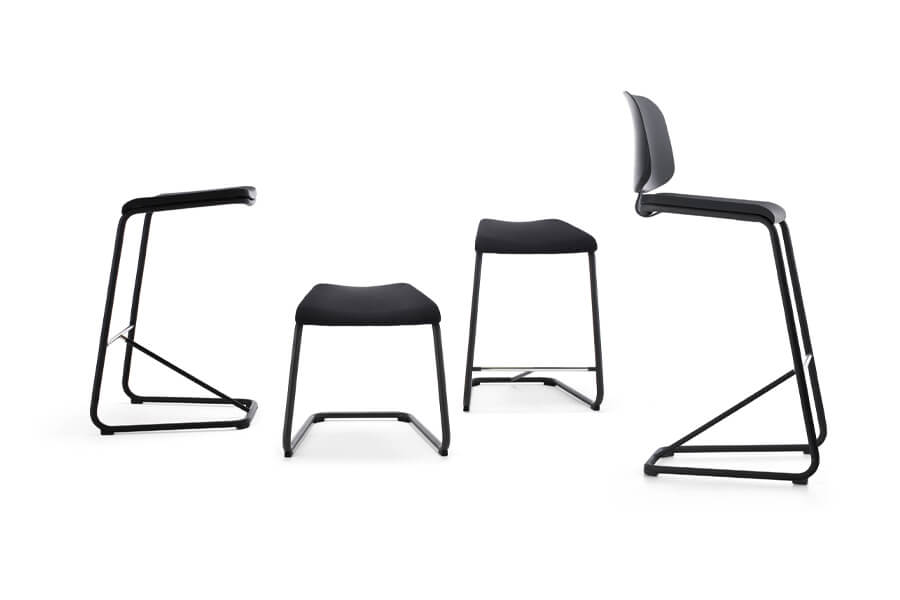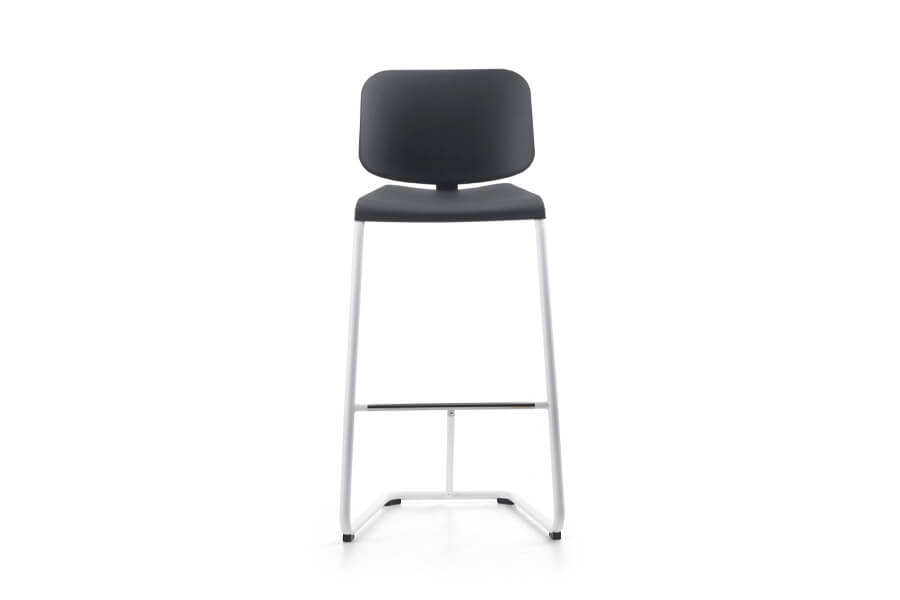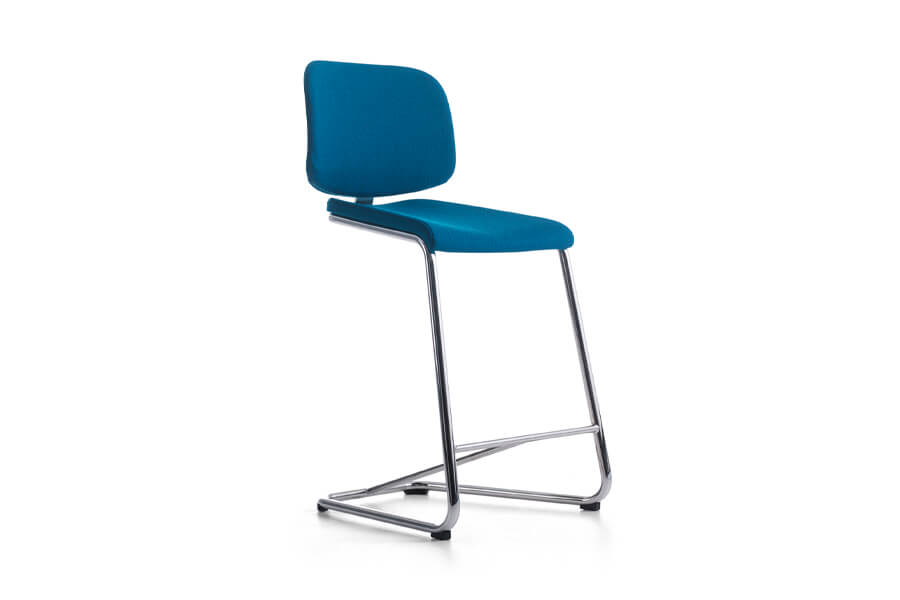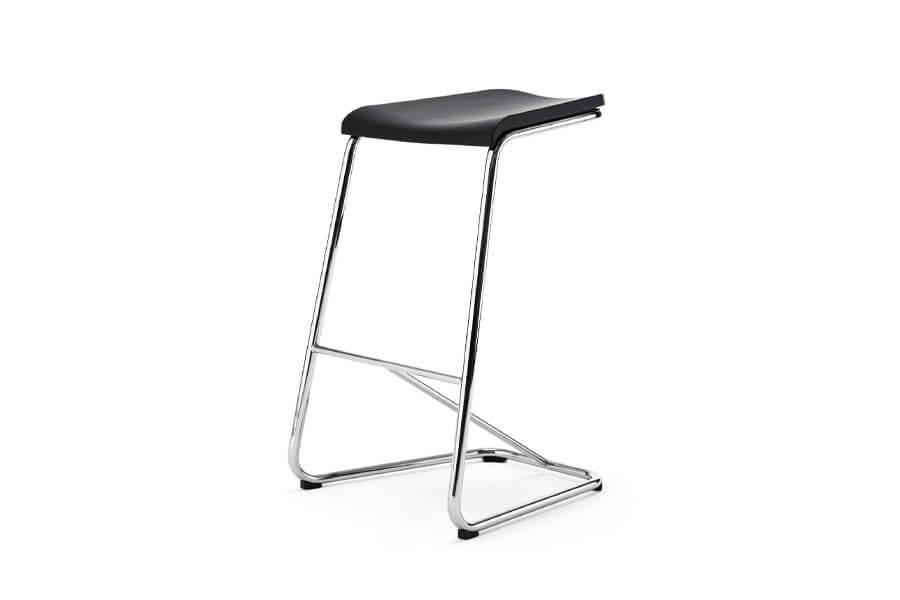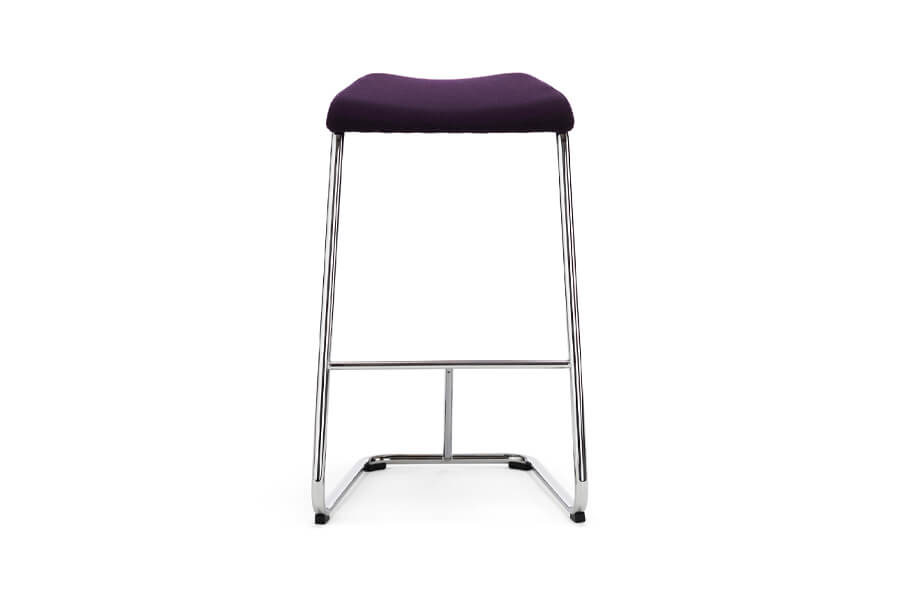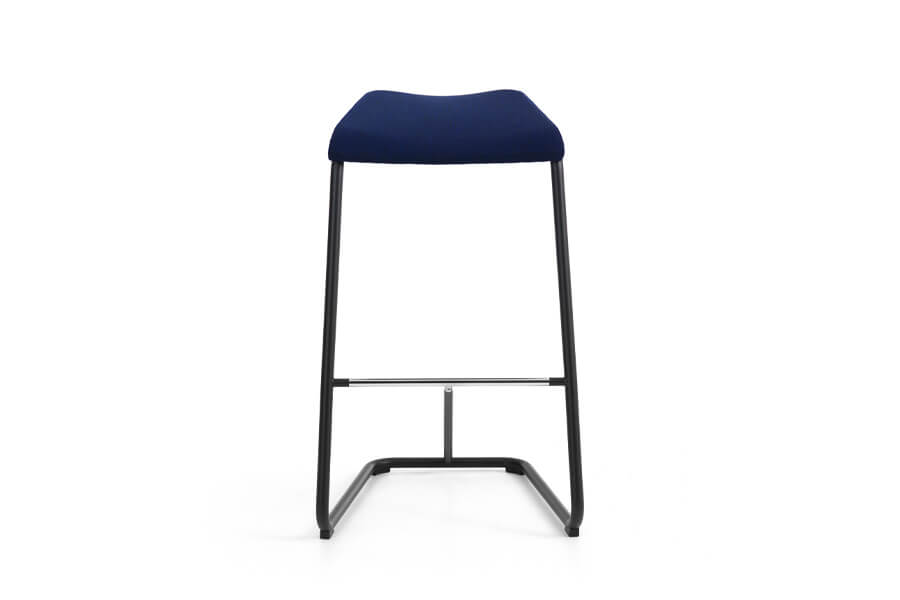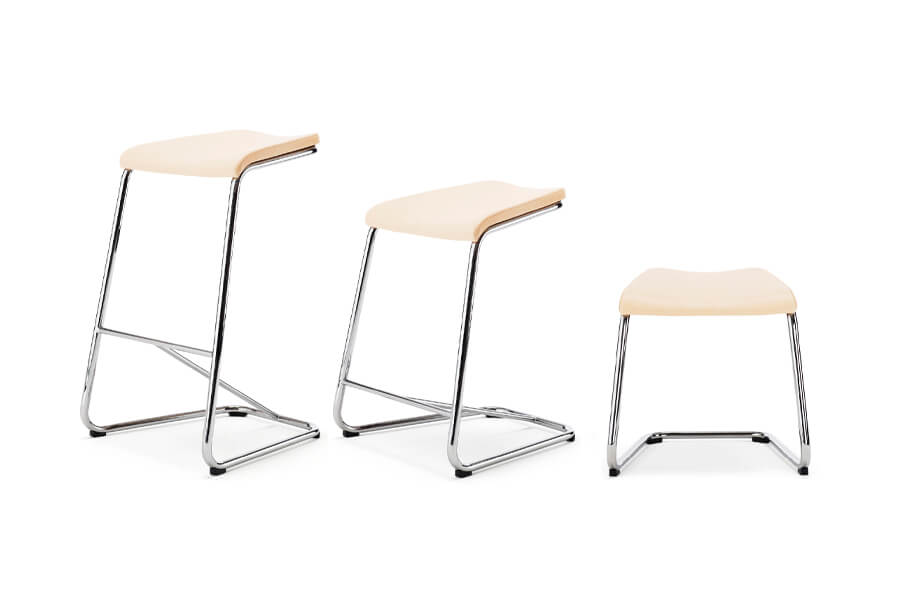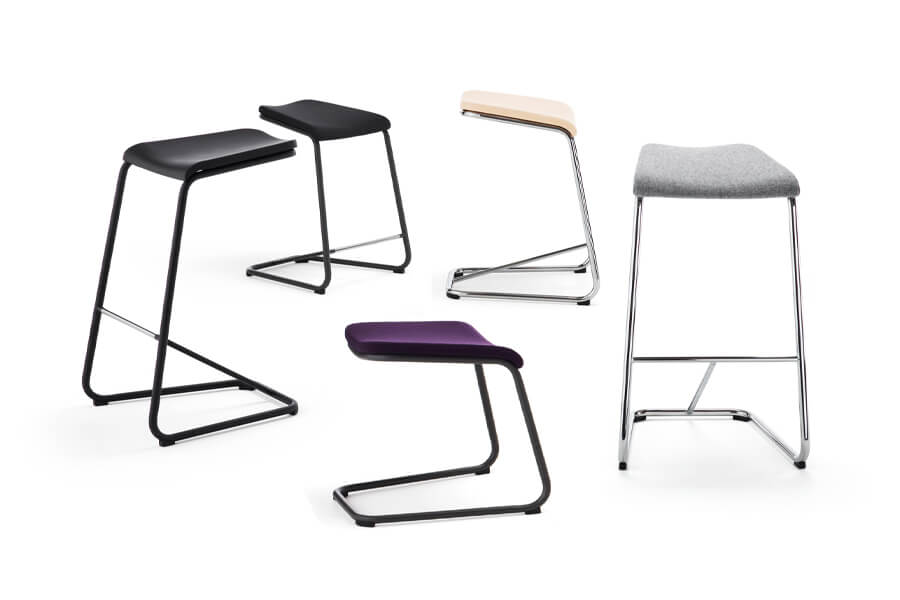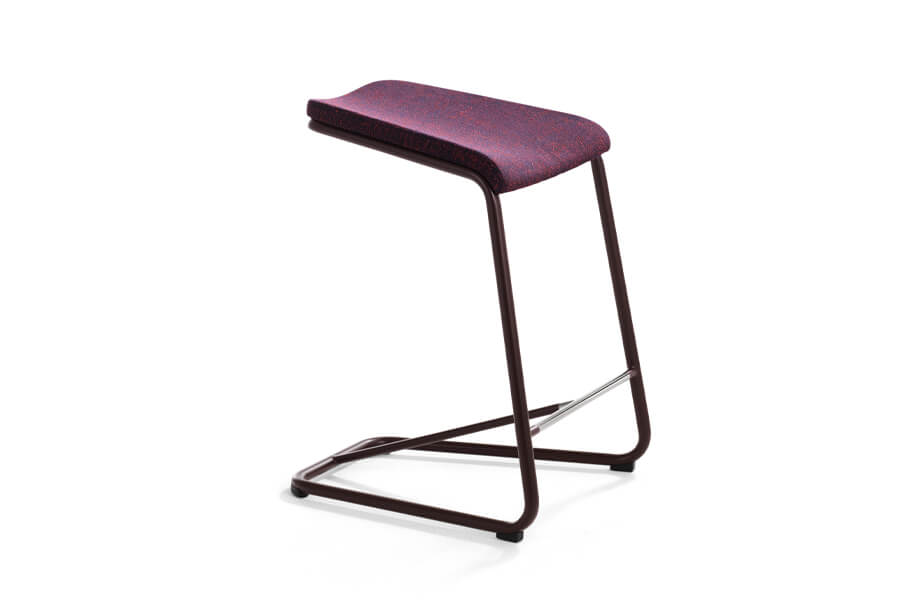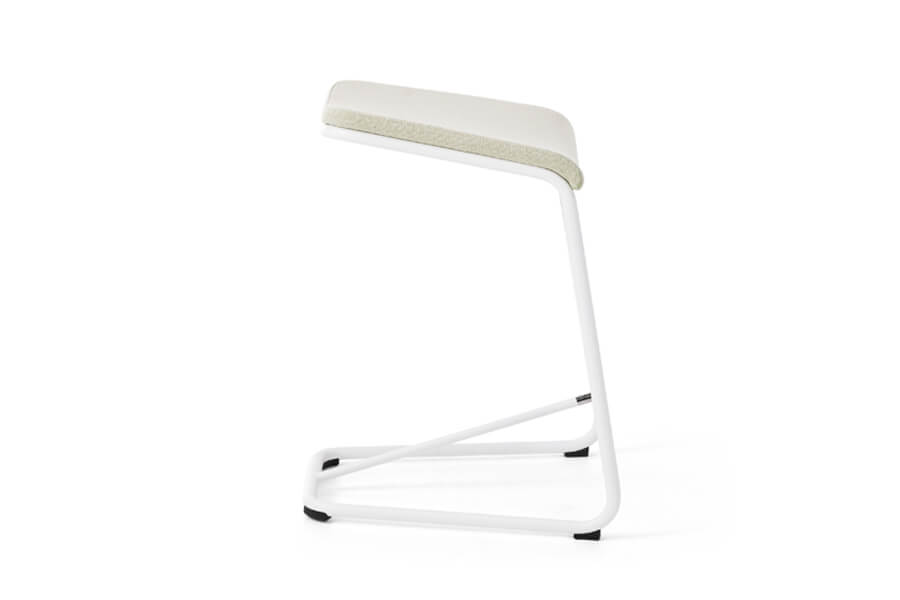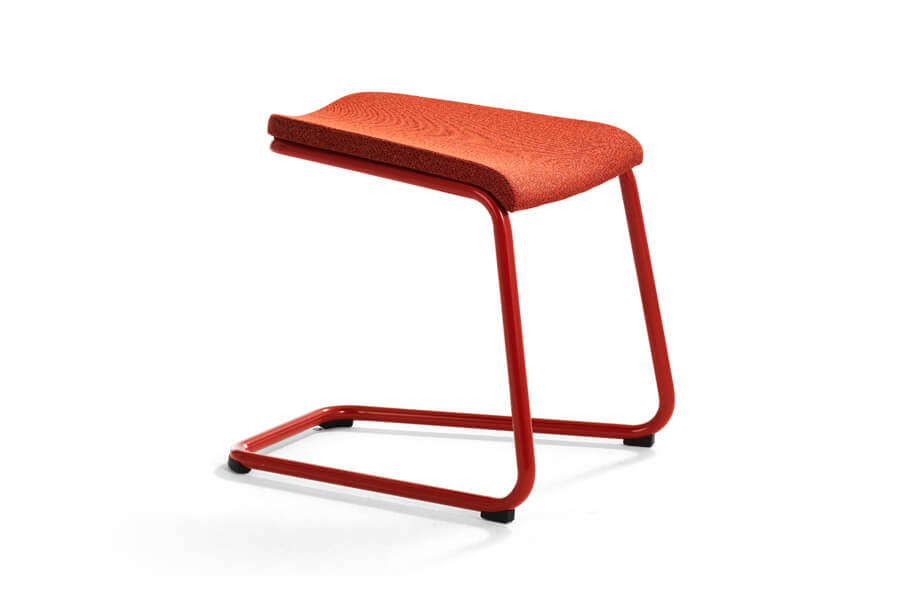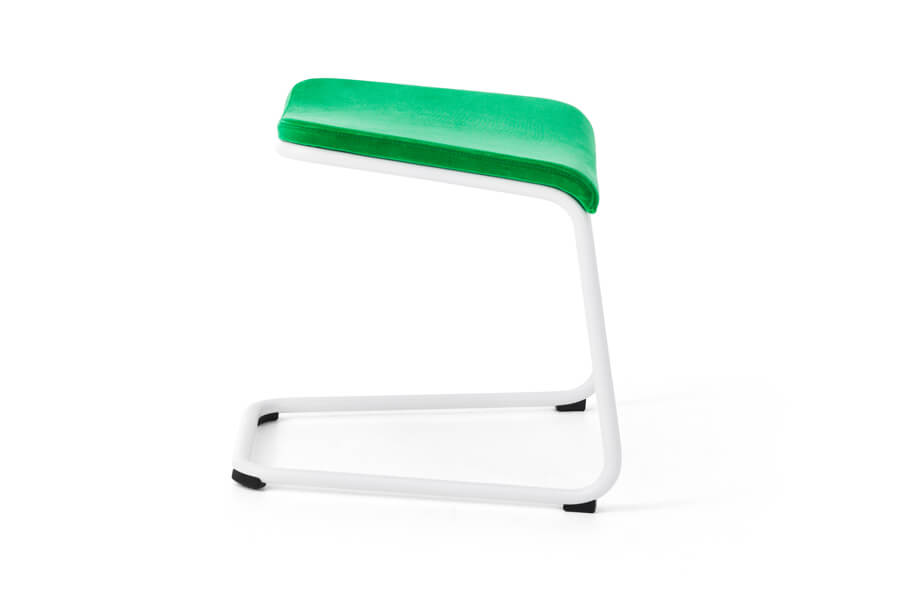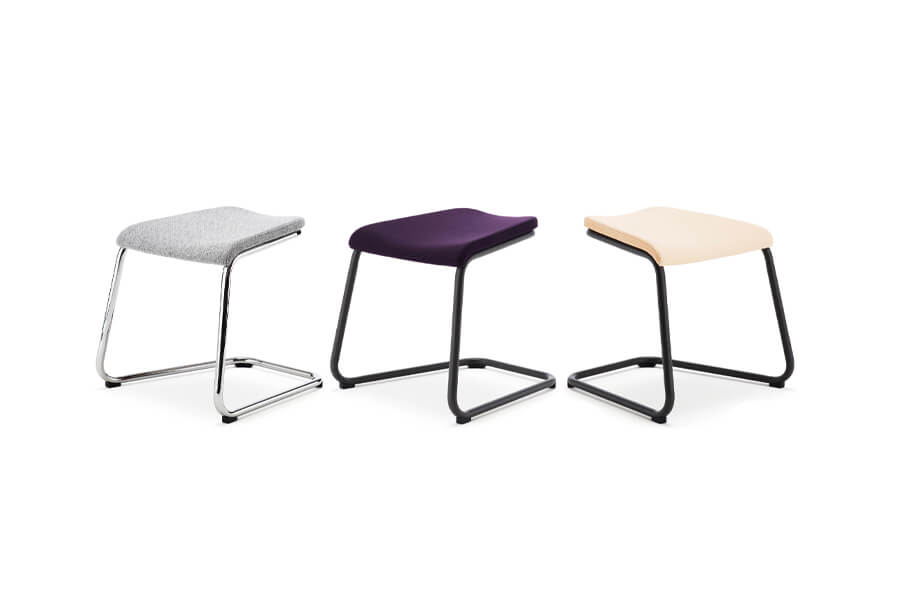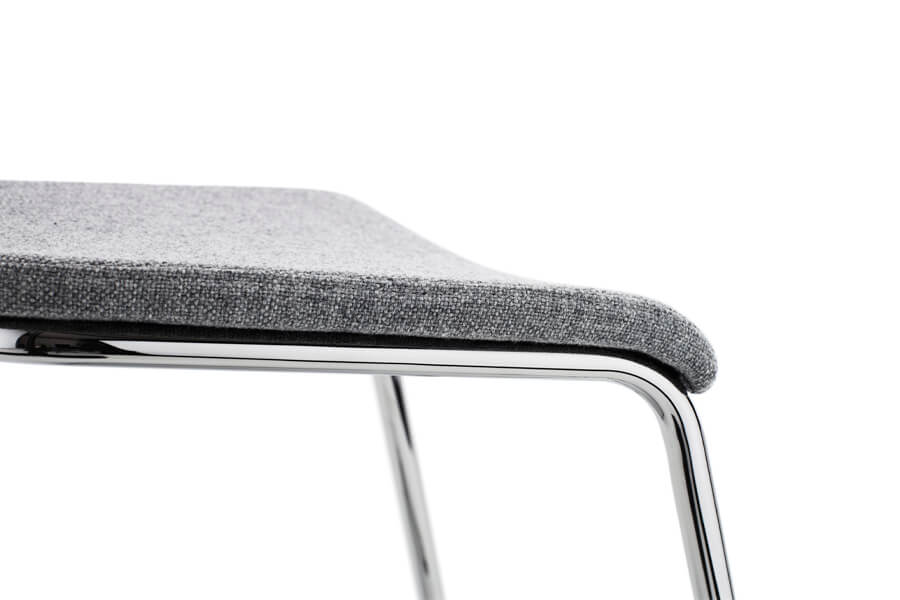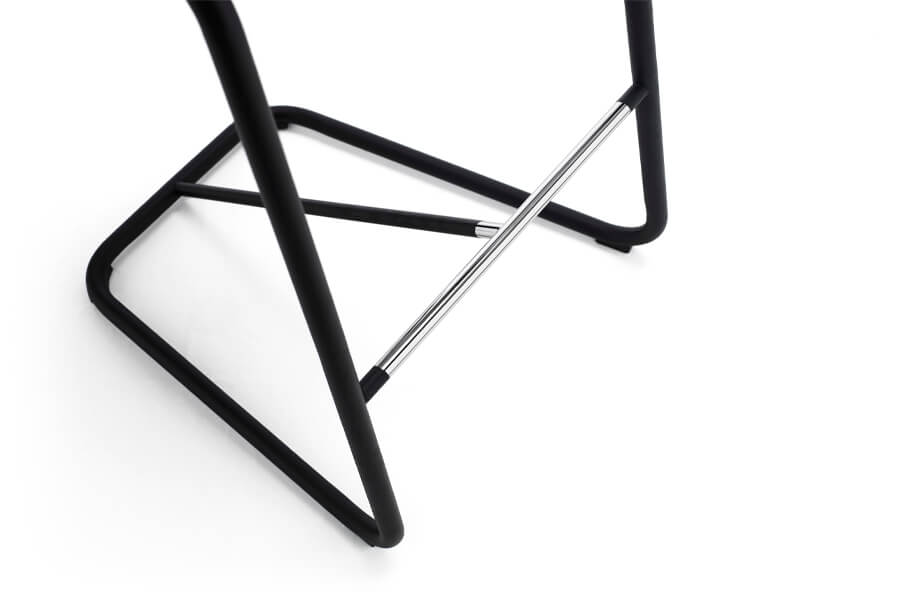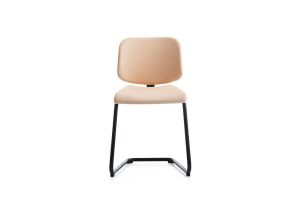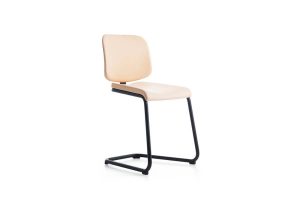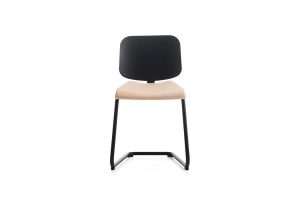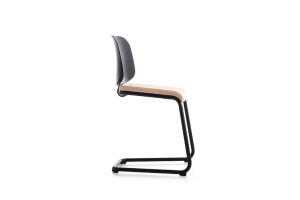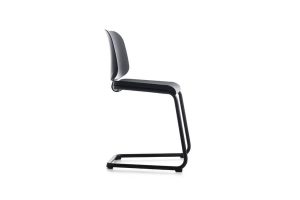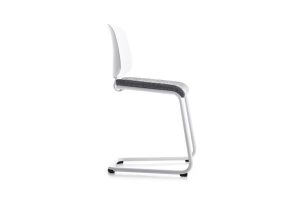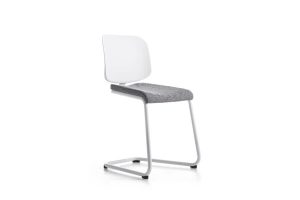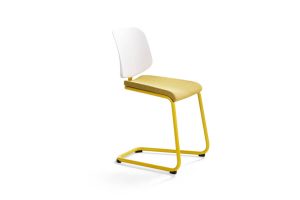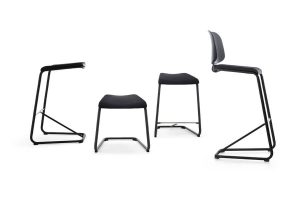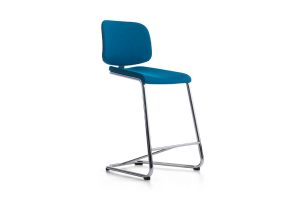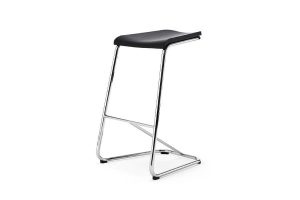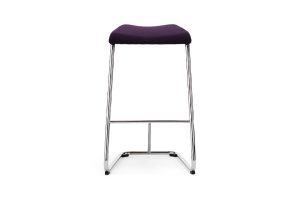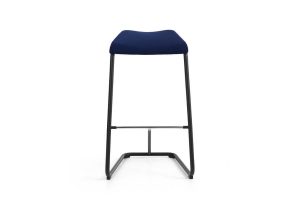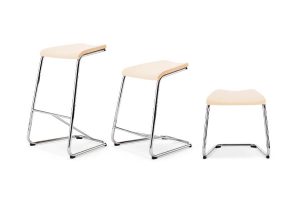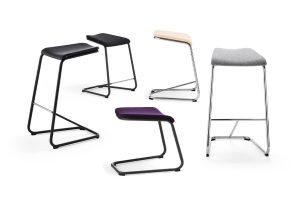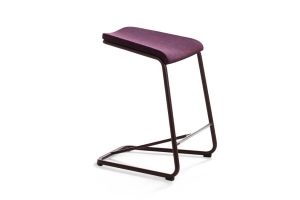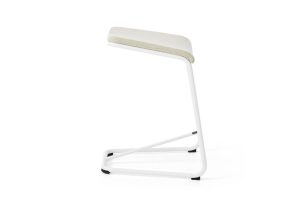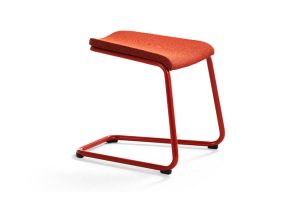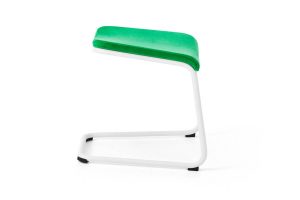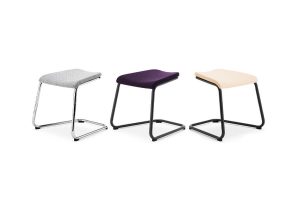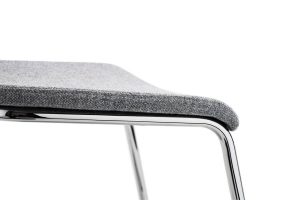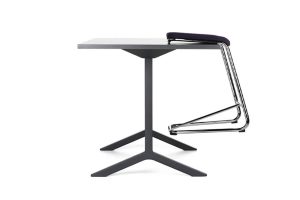 Add Seating
The Add Seating series strikes the perfect balance between aesthetics and function. The Add Seat's natural incline, paired with its flexible frame, creates an active and relaxed sitting experience, in one seat.
Features
Base in powder coated or chromium plated steel tubing.
Powder coated base with matching seat color options.
Shell of recycled polypropylene in black.
Upholstered seat or upholstered seat + seatback optional.
Dimensions
Add Chair
W 18.1″// H 31.5″// D 18.5″// SH 19.3″
Add Stool
W 18.1″// H 19.3″// D 18.5″// SH 18.1″
Add Barstool / Low
W 18.1″// H 26.4″// D 18.5″// SH 24.8″
Add Barstool / High
W 18.1″// H 31.9″// D 18.5″// SH 31.1″
Add Barstool / Low Back
W 18.1″// H 26.4″// D 19.7″// SH 24.8″
Add Barstool / High Back
W 18.1″// H 44.4″// D 20.5″// SH 31.1″