This Throwback Thursday we are showcasing an amazing public library furniture project from a few years back. The Fairfield Public Library, located in Fairfield, CT has had many additions to the original 43,000 square foot library since its construction in 1903. Unfortunately, these additions produced a very irregular flow in the building. With an increasing number of patrons, upgrades to the interior and technology framework were needed.
By combining new custom end panels to some of the existing shelving in the library, the cost was kept well within the budget. A rich selection of both custom and standard furnishings from BCI Modern Library Furniture were selected and created that modernistic look and usability.
Project: Fairfield Public Library – Fairfield, CT
Architect: Herbert S. Newman & Partners, P.C. http://www.hsnparch.com/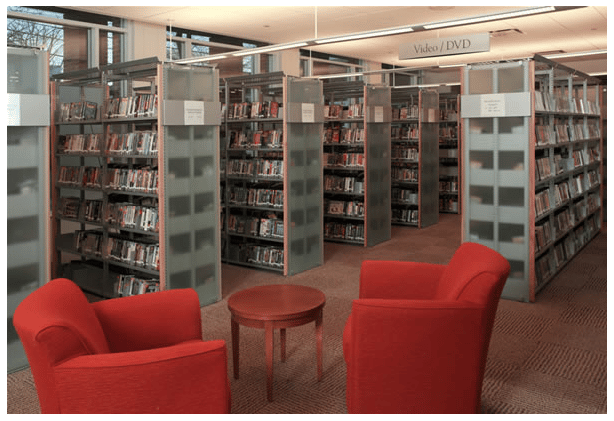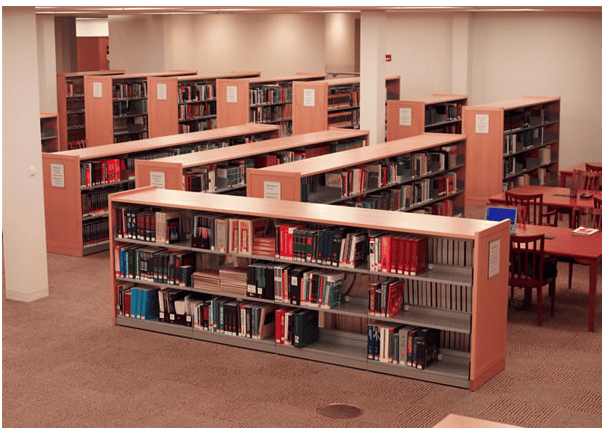 For more information on BCI Modern Library Furniture design services, please contact us today.