The

Phoenixville Public Library

Chooses BCI Modern Library Furniture for a Major Renewal and Restoration Project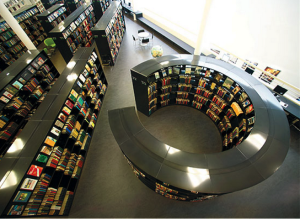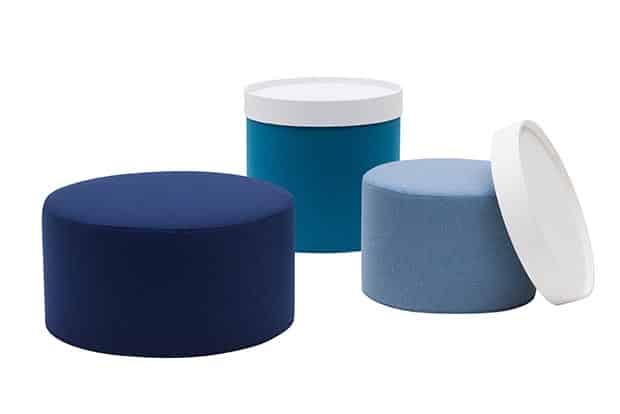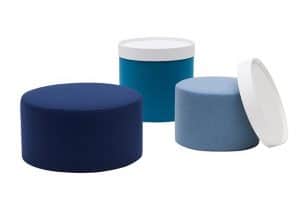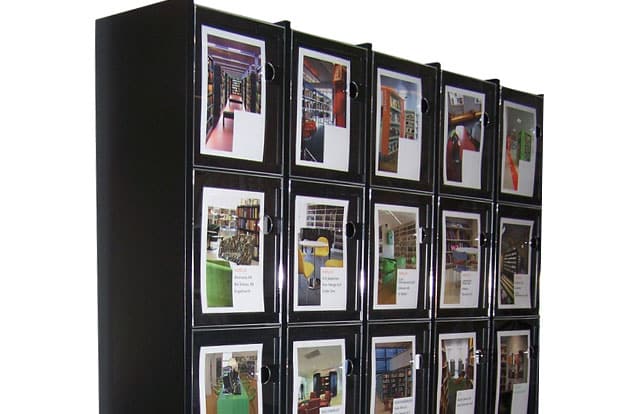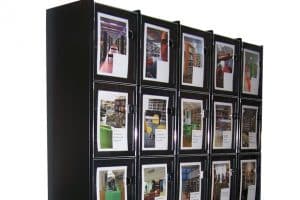 BCI is in Pennsylvania again!  Public Libraries are transforming to accommodate the needs of the people in the community.  The Phoenixville Public Library recognized this need and Senator Andy Dinniman secured the funding through the Redevelopment Assistance Capital Program Grant for $500,000 and BCI Modern Library Furniture was able to share in making this dream a reality.
Project:  Phoenixville Public Library
Location:  Phoenixville, PA
BCI Dealer:  Tesco Learning Environments
Architect:  Carnevaleustis Architects, Inc. – www.cearchitects.com
Products:  Radius Steel Shelving with London Canopy Tops and End Panels, Ordrup Shelving, Drum Pouf
Click here to view the photo gallery of the renovation project
The Phoenixville Public Library Renovation Project can be found on YouTube
Contact BCI today for all your library furniture needs – we have specialists standing by to answer all your questions
Visit our website www.bcilibraries.com
Download our catalog by clicking here