Founded in 1938 by school board members in King County, Washington state, the King County Directors' Association (KCDA) is a purchasing cooperative owned by Washington's public school districts. The KCDA's main objective is to save the schools labor and money. Products available for purchase under KCDA range from furniture to technology equipment, supplies and facilities projects.
Through our dealer, Saxton Bradley, Inc., BCI Modern Library Furniture is available for purchase on the KCDA state contract. Our beautifully appointed, high quality furniture has many options for any new or renovation project for your school library. Our products range from shelving, information desks, seating, and much more.
Some of our products…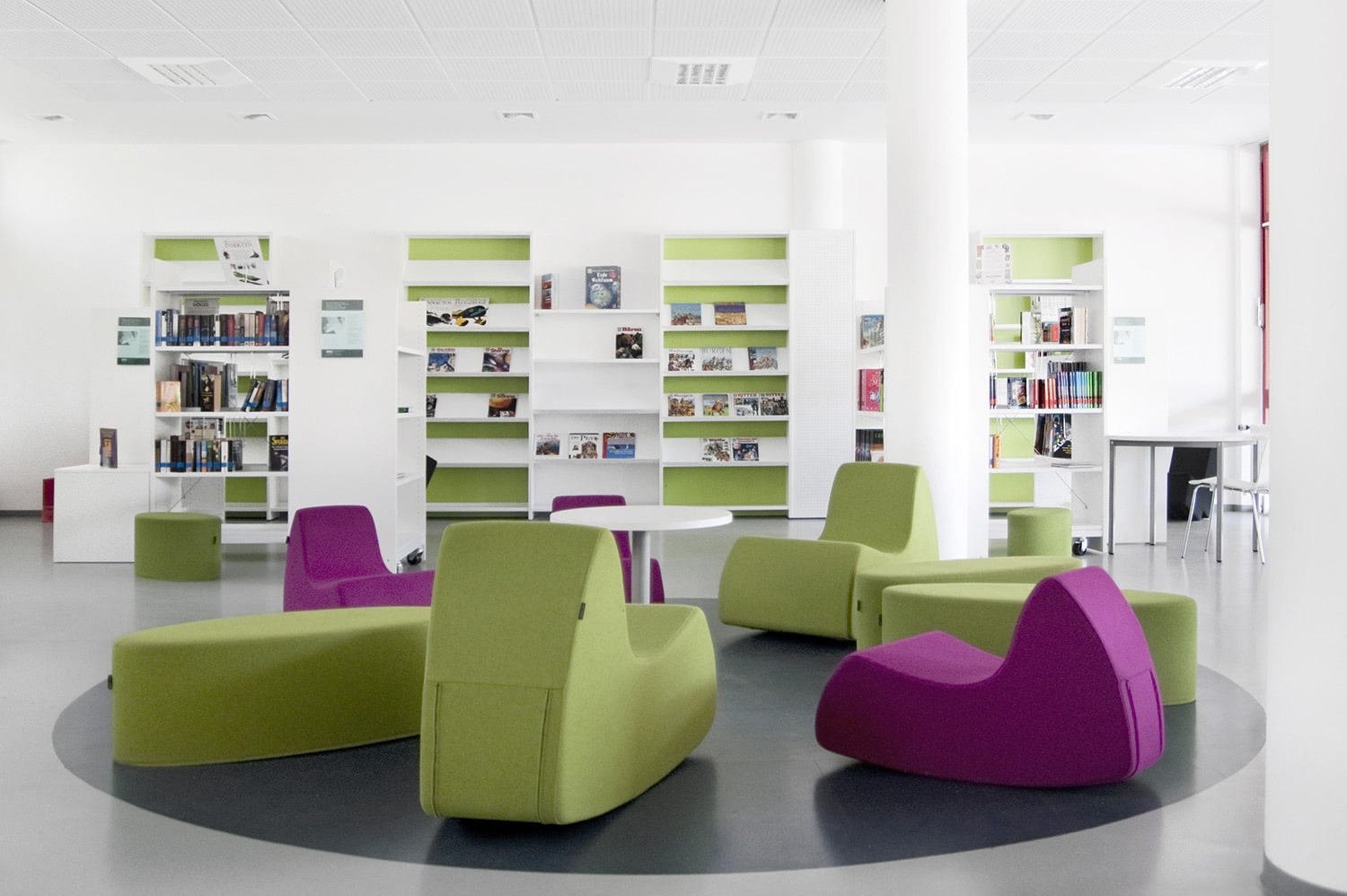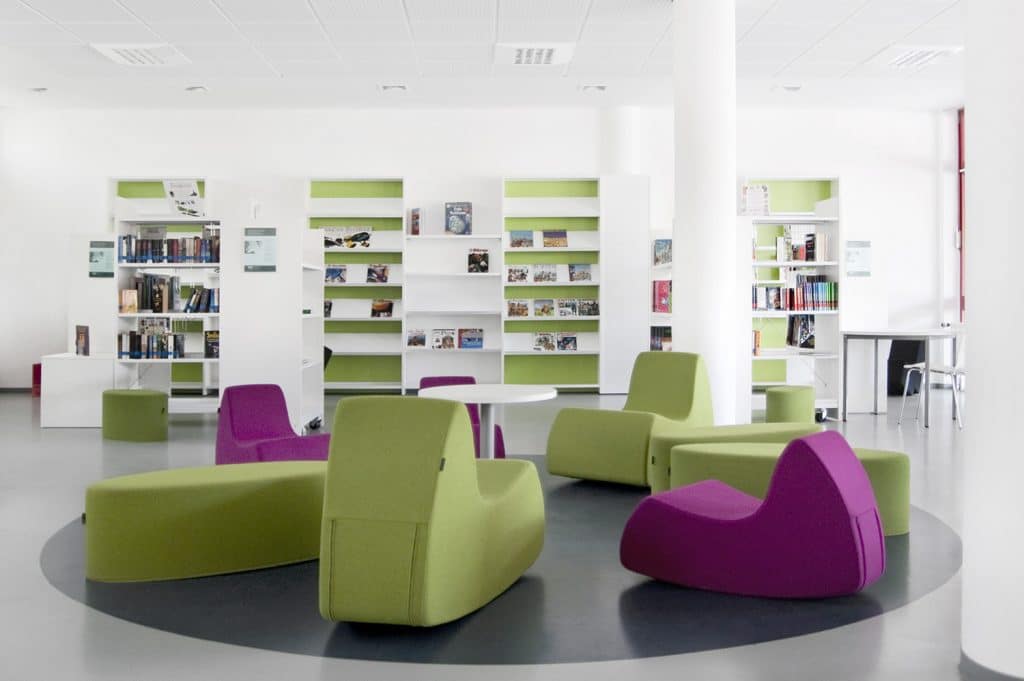 For more information on KCDA, click here
To discuss your upcoming school library building or renovation project, contact us today.
To download our full product catalog, click here.