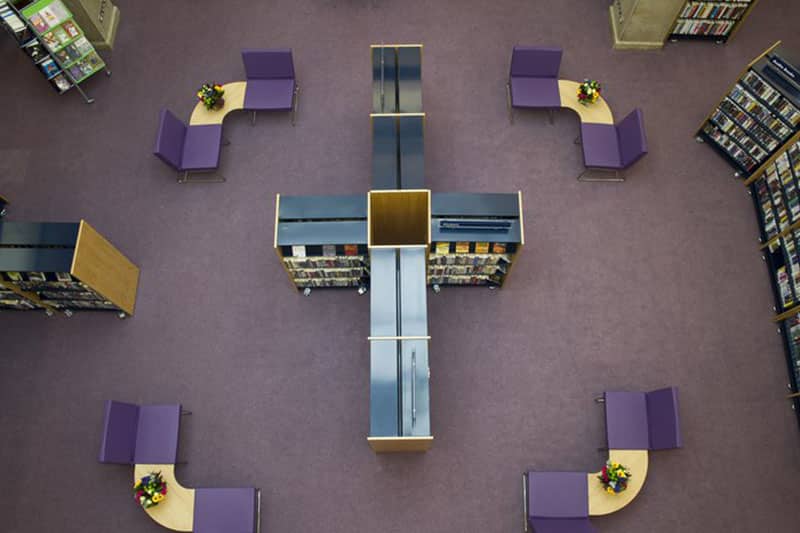 New BCI Library Furniture Pictures from the United Kingdom
A special thanks to the BCI marketing department in Europe for providing recent BCI library furniture installation photos from the United Kingdom.
BCI Eurobib encourages architecture firms, interior designers, public library directors and university library deans to email (info@bcieurobib.com) their floor plans for a free evaluation and library planning suggestions. Our consultants will provide their expertise to advise on library furniture interiors, space planning ideas, and adherence to shelving & equipment budgets.