Libraries and their design are changing.
BCI is a world leader in modern library furniture, with more than 60 years of experience. We work with leading architects, designers and professionals in the development of functional and beautifully designed libraries.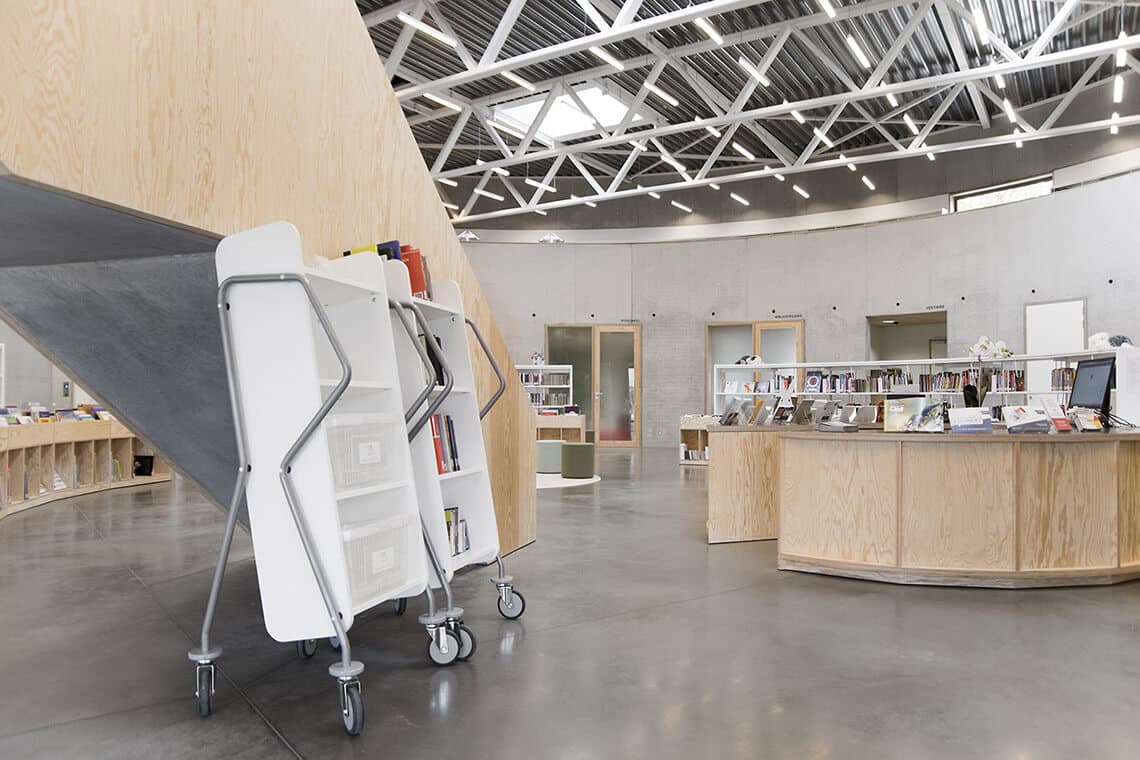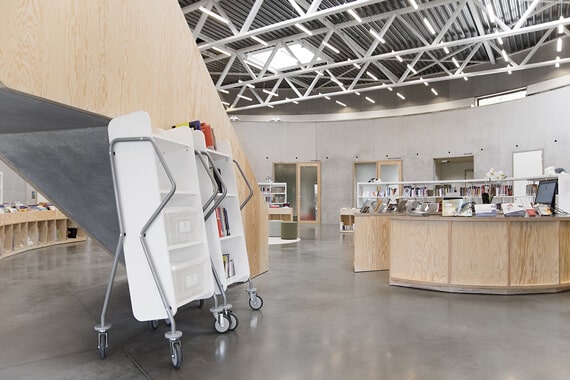 The library of today is not just a collection of books or a place to study – it is a place for multicultural communication, learning, social gathering, and more. Therefore, major demands are being made on both function and design of today's libraries, as well as on future libraries. BCI has the expertise, innovation, and practical product base to provide you with a modern library solution suited for your needs.
We have the ambition and passion for being ahead of the modern library, challenging what it can be and how it can be used.